Unmittelbar vor meiner heutigen Session auf dem Summit hat mit ein Vögelchen gezwitschert, dass die Microsoft Entwickler gerade daran arbeiten, PowerShell DSC in den nächsten Wochen, vermutlich noch im Januar oder Februar 2017, auch in der Deutschen Cloud verfügbar zu machen. Ein Grund mehr, das Ganze mit der bald verfügbaren Free Trial zu testen!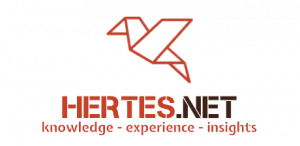 Über mich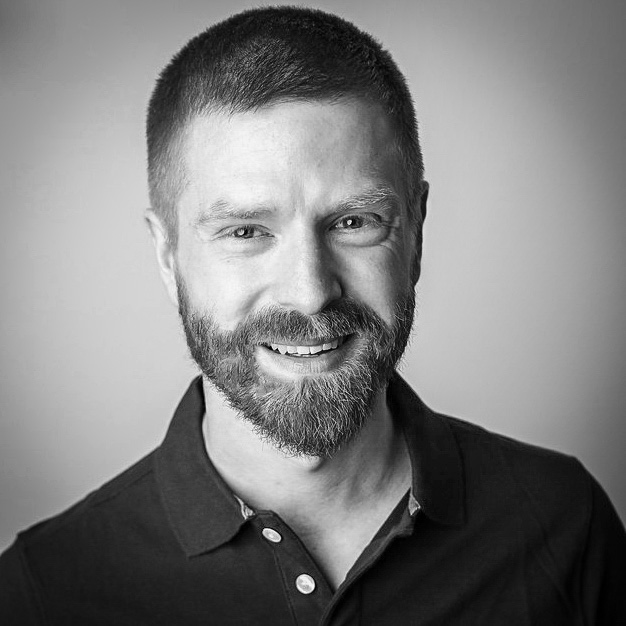 Hier erfahren Sie etwas über mich, den Autor dieses Blogs...
Windows Server Usergroup Leipzig
Social Networks
Twitter-Feed
Waaahh. Neue Icons im Azure-Portal. Warum?? //
New Icons in Azure Portal. Why??

#Azure #Portal #Icons #Design #Microsoft #Cloud
"Agil kostet etwas mehr."

Beweisführung abgeschlossen: hier waren Profis am Werk!
¯\_(ツ)_/¯ https://t.co/OkDeKs21YA
Did you know this 👉 At the end of October #meetup will charge a fee (2$) for each meetup place - also for free events.
What do you think of this massive price change?
#community #communityfee
@Abt_Benjamin @TKarafilov @ericberg_de @ITPirate
https://t.co/iZRI3LUuaN
Load More...
Schlagworte
Neue Beiträge
Blogroll
Kategorien
Archive
Meta