Der neuen Praxis folgenden hat Microsoft heute die Neuauszeichnungen und Verlängerungen für den MVP-Award bekannt gegeben – und ich habe es wieder geschafft! Danke auch an meine Leser – ihr seid ein Teil dieser Geschichte.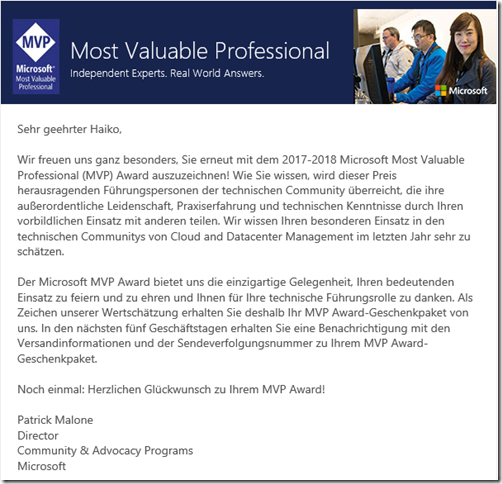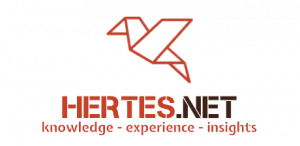 Über mich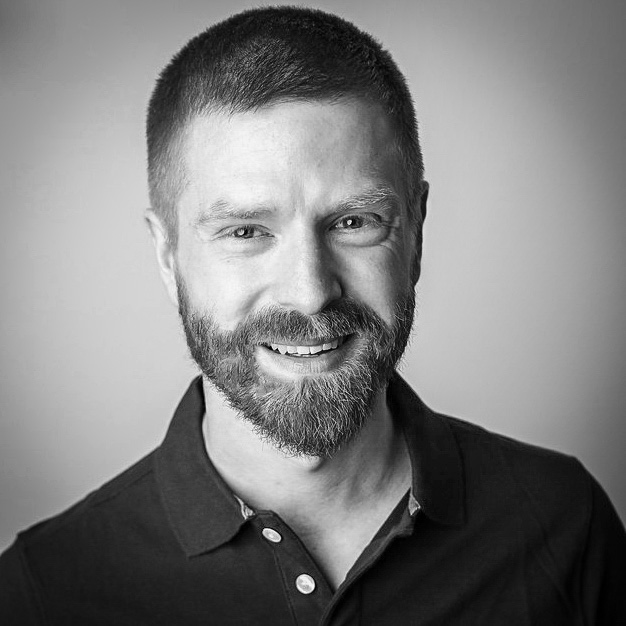 Hier erfahren Sie etwas über mich, den Autor dieses Blogs...
Windows Server Usergroup Leipzig
Social Networks
Twitter-Feed
Get an introduction to Durable Functions, an extension of #Azure Functions that lets you write stateful functions in a serverless environment: https://t.co/0QHYp4gtaI
Load More...
Schlagworte
Neue Beiträge
Blogroll
Kategorien
Archive
Meta