In wenigen Tagen steigt der SysAdminDay (System Administrator Appreciation Day) 2017 in Leipzig. Es gibt noch freie Plätze für die kostenlose Veranstaltung, also meldet euch an:
Wir sehen uns am Freitag!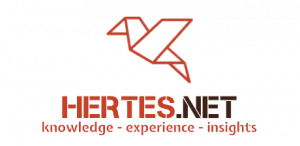 Über mich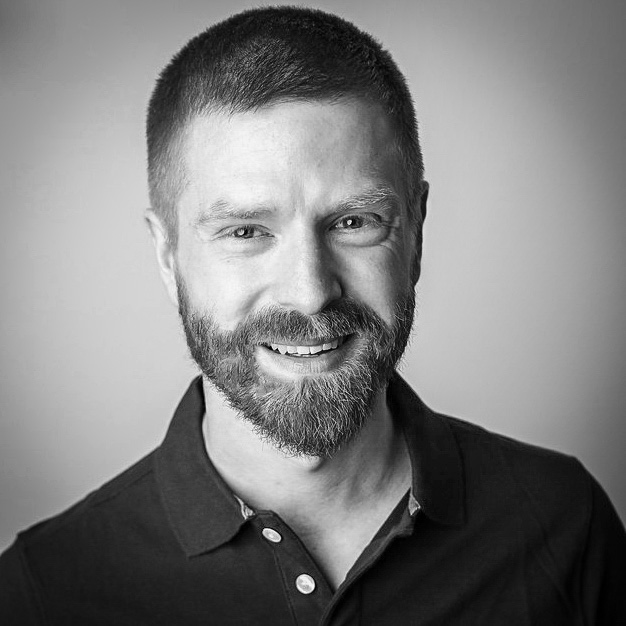 Hier erfahren Sie etwas über mich, den Autor dieses Blogs...
Windows Server Usergroup Leipzig
Social Networks
Twitter-Feed
Our biggest fans this week: GermanTwitchRT, GregorReimling, Max_l_e. Thank you! via https://t.co/ecjmm7Rvjd
One day and a half till #cdcgermany - come to my #PowerShell session on #Tuesday #Track 5 - https://t.co/hk9oaI0jTb #MVPBuzz #CommunityRocks
Load More...
Schlagworte
Neue Beiträge
Blogroll
Kategorien
Archive
Meta