In einem weiteren YouTube-Video zeige ich euch, wie ihr einen Hyper-V Cluster mit dem Windows Server 2012 R2 oder 2016 aufbauen könnt. Das ist leichter als man denkt! Viel Spaß beim Anschauen.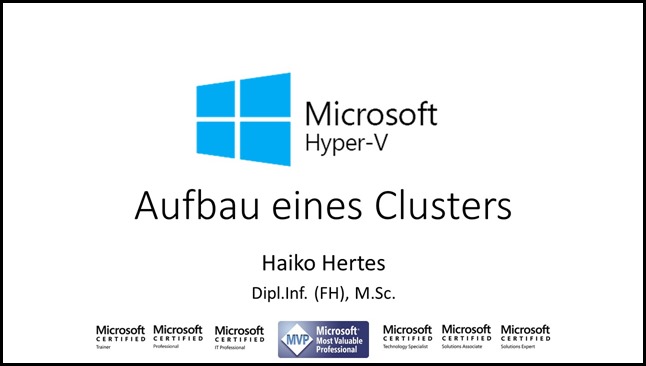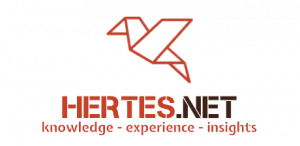 Über mich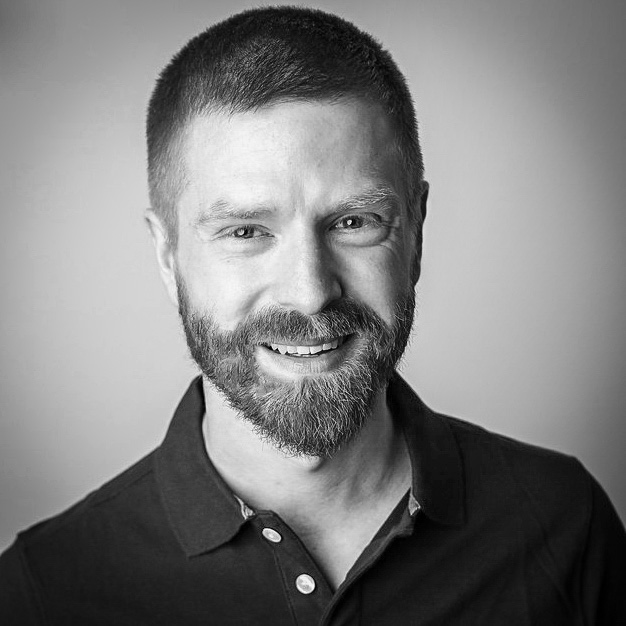 Hier erfahren Sie etwas über mich, den Autor dieses Blogs...
Windows Server Usergroup Leipzig
Social Networks
Twitter-Feed
Sowas find ich persönlich ja grandios! https://t.co/cmwRY0vJam
My @MS_Ignite essential tip: Dress for the heat/humidity outside. Bring clothes for the COLD inside the conference center. Floridians freeze themselves indoors. Best way to cool down when walking outside is to walk past a shop door - a cold blast hits you as the doors auto-open.
Load More...
Schlagworte
Neue Beiträge
Blogroll
Kategorien
Archive
Meta