In einem weiteren YouTube-Video zeige ich euch, wie ihr einen Hyper-V Cluster mit dem Windows Server 2012 R2 oder 2016 aufbauen könnt. Das ist leichter als man denkt! Viel Spaß beim Anschauen.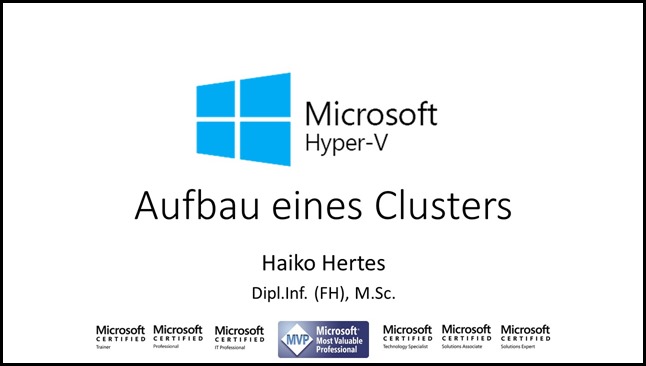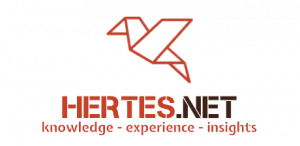 Über mich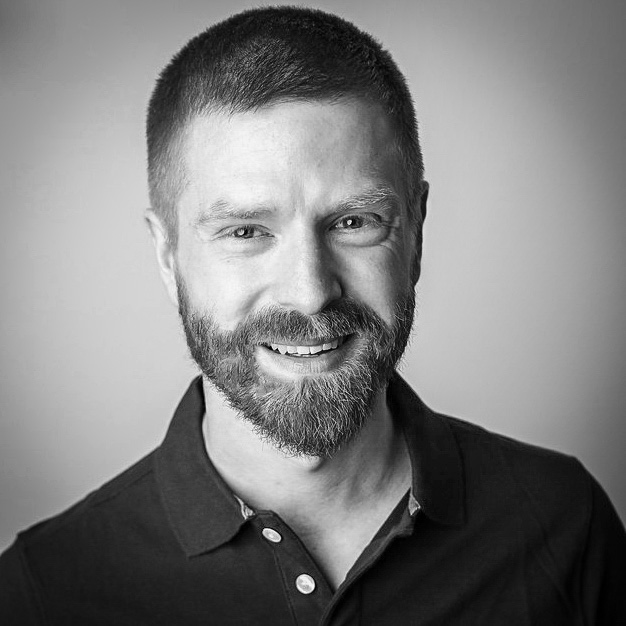 Hier erfahren Sie etwas über mich, den Autor dieses Blogs...
Windows Server Usergroup Leipzig
Social Networks
Twitter-Feed
#AzureMonitor Alerting with #Powershell https://t.co/i8mfL3Bksm #Azure
#AzureArc represents the latest move towards letting customers use the technology that works best for them - even if it's not on our infrastructure.

Read more: https://t.co/pkkaWyW79V via @CNBC
Load More...
Schlagworte
Neueste Beiträge
Blogroll
Kategorien
Archive
Meta