Die Firma ppedv AG veranstaltet am 01. und 02. Februar 2012 eine Konferenz zum Thema Windows Desktop und Windows Server im NH Dornach bei München. Weitere Infos findet ihr unter http://www.winone.at/munich.
Themen sind u.a.
Windows 8
Windows Server 2012
Windows Azure
SQL Server 2012
Office 365
uvm.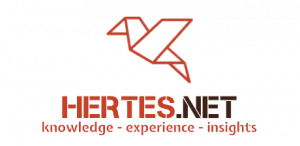 Über mich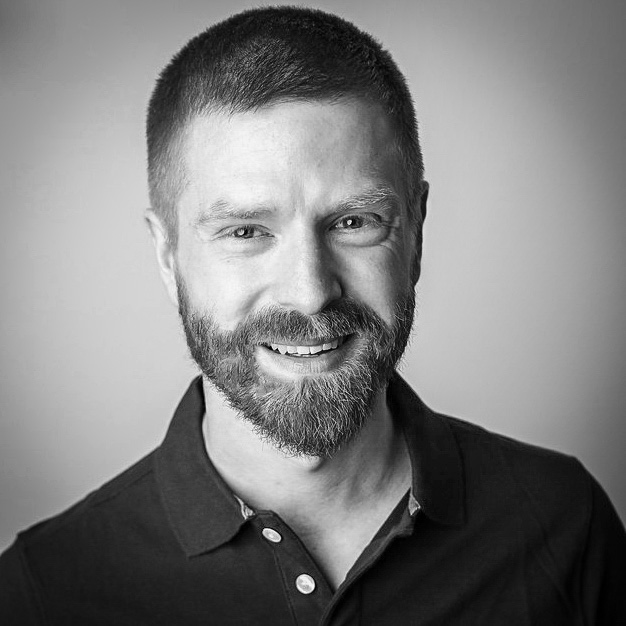 Hier erfahren Sie etwas über mich, den Autor dieses Blogs...
Windows Server Usergroup Leipzig
Social Networks
Twitter-Feed
Die #Anmeldezahlen zum #SysAdminDay in #Leipzig haben die #Schallmauer von 50 #Anmeldungen durchbrochen! - https://t.co/idN868BLjt

#SAD #SAD19 #COMPAREX #SoftwareOne @SoftwareONE
Newly published: All the Microsoft 365 guest sharing settings across Azure Active Directory, Microsoft 365, Teams, and SharePoint admin centers https://t.co/MCKZGOVebK
Load More...
Schlagworte
Neue Beiträge
Blogroll
Kategorien
Archive
Meta