Der IMAP-CLient meines E61i stört sich daran, das er das SSL-Zertifikat meines IMAP-Servers nicht bestätigen kann, da ich es in einer eigenen CA selber erstellt habe. Daher wollte ich einfach das Zertifikat importieren. Nach langem Probieren habe ich nun auch herausgefunden, wie das funktioniert:
Das Zertifikat muss im DER-Format als *.crt Datei vorliegen
"openssl x509 -outform der -in cert.pem -out cert.crt" wandelt das Zertifikat in das notwendige Format um
Dann das Zertifikat auf das Handy kopieren und die Datei im Dateimanager auf dem Handy öffnen
Ein Dialog öffnet sich und man kann das Zertifikat auf dem Handy installieren.
Danach nervt der Mail-Client nicht mehr!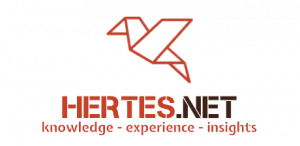 Über mich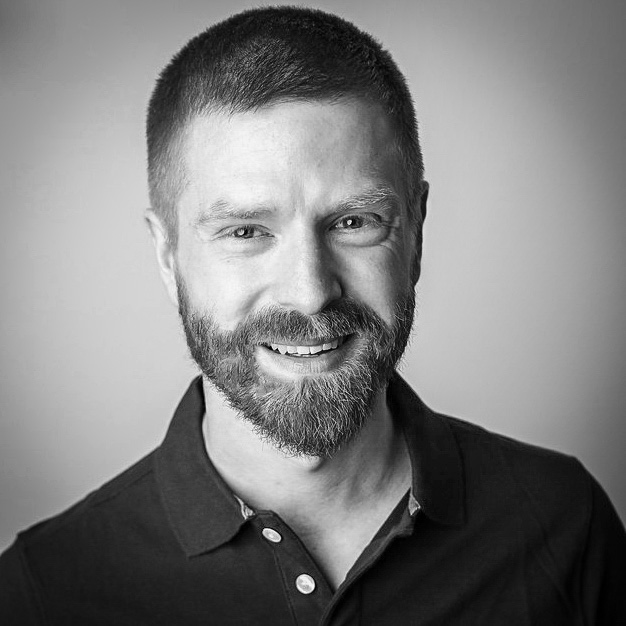 Hier erfahren Sie etwas über mich, den Autor dieses Blogs...
Windows Server Usergroup Leipzig
Social Networks
Twitter-Feed
Designing Globally Resilient Apps with #Azure App Service and Cosmos DB
#Availability #cdn
https://t.co/Y1wlXe6w5Q
"Wenn WIR fliegen, machen wir das aus einer TOTALEN Notwendigkeit heraus! Da hab ich dann auch kein schlechtes Gewissen. Bringt ja auch nix. Und jetzt muss ich den nächsten Klimastreik organisieren. Schönen Sonntag, ihr ewigen Nörgeler!" https://t.co/n1aO1bpCEN
Load More...
Schlagworte
Neue Beiträge
Blogroll
Kategorien
Archive
Meta