Der IMAP-CLient meines E61i stört sich daran, das er das SSL-Zertifikat meines IMAP-Servers nicht bestätigen kann, da ich es in einer eigenen CA selber erstellt habe. Daher wollte ich einfach das Zertifikat importieren. Nach langem Probieren habe ich nun auch herausgefunden, wie das funktioniert:
Das Zertifikat muss im DER-Format als *.crt Datei vorliegen
"openssl x509 -outform der -in cert.pem -out cert.crt" wandelt das Zertifikat in das notwendige Format um
Dann das Zertifikat auf das Handy kopieren und die Datei im Dateimanager auf dem Handy öffnen
Ein Dialog öffnet sich und man kann das Zertifikat auf dem Handy installieren.
Danach nervt der Mail-Client nicht mehr!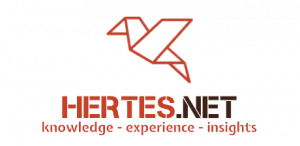 Über mich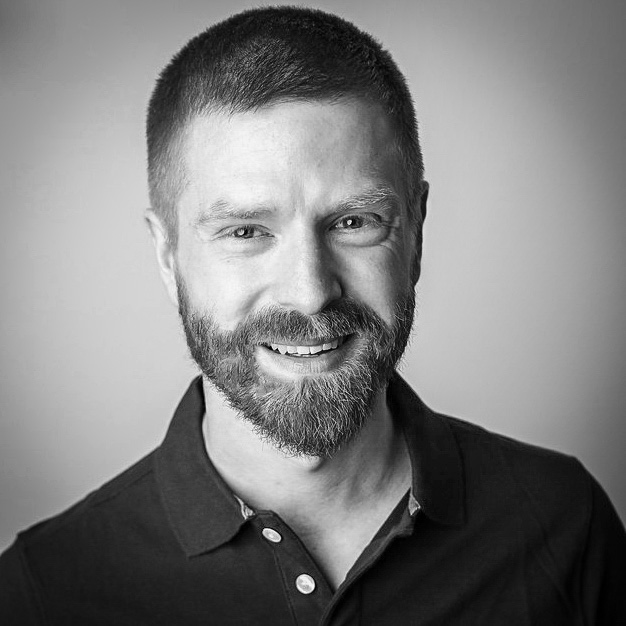 Hier erfahren Sie etwas über mich, den Autor dieses Blogs...
Windows Server Usergroup Leipzig
Social Networks
Werbung
Twitter-Feed
My 90 day free trial for the year 2020 has expired and I would like to unsubscribe.
Update #2 on Microsoft cloud services continuity https://azure.microsoft.com/blog/update-2-on-microsoft-cloud-services-continuity/?utm_source=dlvr.it&utm_medium=twitter #Microsoft #Azure #Cloud
Need to view your NSG logs in a readable format but not parsing them to Log Analytics? Have a look at this script, created by one of my colleagues - its outstanding! Will blog next week of it in use!

https://www.powershellgallery.com/packages/AZFW.NSG.LogViewer/0.1?fbclid=IwAR2c_I5yuCPyNRmTXL0zLzD_Y23ysuGSelTB7S1YJgPe-Pbc_Wqtw0byd0Y

#PowerShell #Automation #Microsoft #Azure #AzureFamily
Load More...
Schlagworte
Neueste Beiträge
Blogroll
Kategorien
Archive
Meta