Der IMAP-CLient meines E61i stört sich daran, das er das SSL-Zertifikat meines IMAP-Servers nicht bestätigen kann, da ich es in einer eigenen CA selber erstellt habe. Daher wollte ich einfach das Zertifikat importieren. Nach langem Probieren habe ich nun auch herausgefunden, wie das funktioniert:
Das Zertifikat muss im DER-Format als *.crt Datei vorliegen
"openssl x509 -outform der -in cert.pem -out cert.crt" wandelt das Zertifikat in das notwendige Format um
Dann das Zertifikat auf das Handy kopieren und die Datei im Dateimanager auf dem Handy öffnen
Ein Dialog öffnet sich und man kann das Zertifikat auf dem Handy installieren.
Danach nervt der Mail-Client nicht mehr!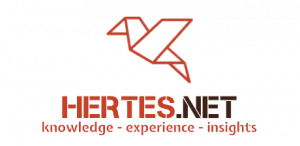 Über mich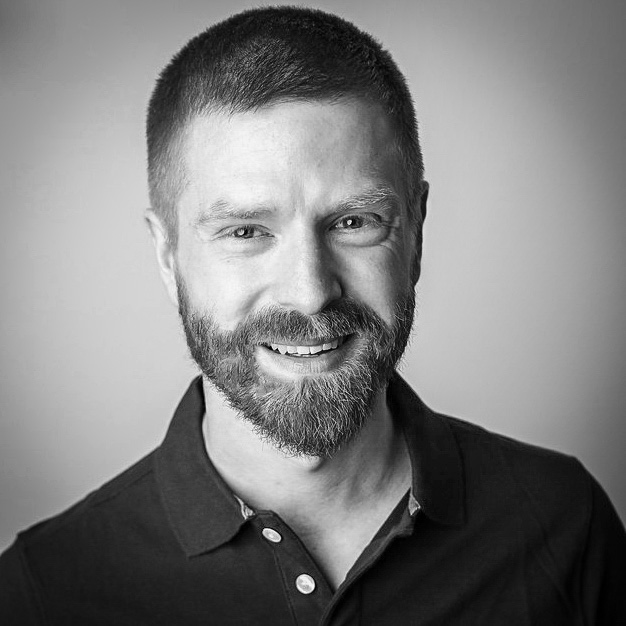 Hier erfahren Sie etwas über mich, den Autor dieses Blogs...
Windows Server Usergroup Leipzig
Social Networks
Twitter-Feed
I've said it before and I will say it again: @AltaroSoftware are one of the nicest companies around.
Introducing maintenance control for platform updates https://t.co/LSwqTGzT9J
Managing your organization's identities with the right level of access and control can be a difficult job, but a critical one. Curate the right access privileges for employees, partners, and customers with slick new tools in #AzureAD. #identitygovernance https://t.co/quXfkh0RXM
Load More...
Schlagworte
Neueste Beiträge
Blogroll
Kategorien
Archive
Meta