Mittels
root@DD-WRT:~# iwlist ath0 txpower
ath0      8 available transmit-powers :
0 dBm         (1 mW)
6 dBm         (3 mW)
8 dBm         (6 mW)
10 dBm        (10 mW)
12 dBm        (15 mW)
14 dBm        (25 mW)
16 dBm        (39 mW)
18 dBm        (63 mW)
Current Tx-Power=18 dBm       (63 mW)
kann an DD-WRT Routern eine Liste mit den möglichen Sendeleistungen abgerufen werden. Diese kann dann mit dem jeweiligen dBm-Wert am Router eingestellt werden.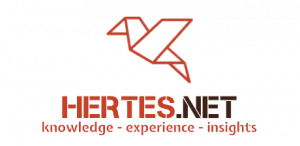 Über mich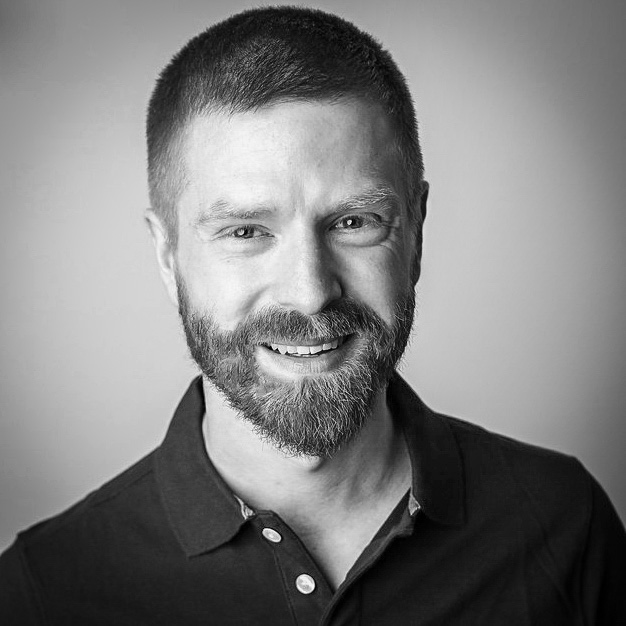 Hier erfahren Sie etwas über mich, den Autor dieses Blogs...
Windows Server Usergroup Leipzig
Social Networks
Twitter-Feed
#AzureArc represents the latest move towards letting customers use the technology that works best for them - even if it's not on our infrastructure.

Read more: https://t.co/pkkaWyW79V via @CNBC
Ich muss nochmal die verdammt coole #Location für das #Meetup heute zeigen... Danke auch an das #EWERK für das Bereitstellen! #Azure #community
2
Load More...
Schlagworte
Neueste Beiträge
Blogroll
Kategorien
Archive
Meta