Seit heute haben wir einen neuen Mitbewohner - den Mischlingsrüden "Odin". Wir haben ihn heute aus dem Tierheim zu uns geholt. Er ist total drollig, aufgeweckt und total süß. Aber seht selbst:
Mittels
root@DD-WRT:~# iwlist ath0 txpower
ath0      8 available transmit-powers :
0 dBm         (1 mW)
6 dBm         (3 mW)
8 dBm         (6 mW)
10 dBm        (10 mW)
12 dBm        (15 mW)
14 dBm        (25 mW)
16 dBm        (39 mW)
18 dBm        (63 mW)
Current Tx-Power=18 dBm       (63 mW)
kann an DD-WRT Routern eine Liste mit den möglichen Sendeleistungen abgerufen werden. Diese kann dann mit dem jeweiligen dBm-Wert am Router eingestellt werden.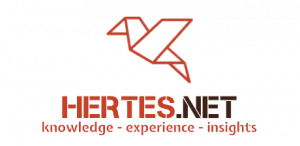 Über mich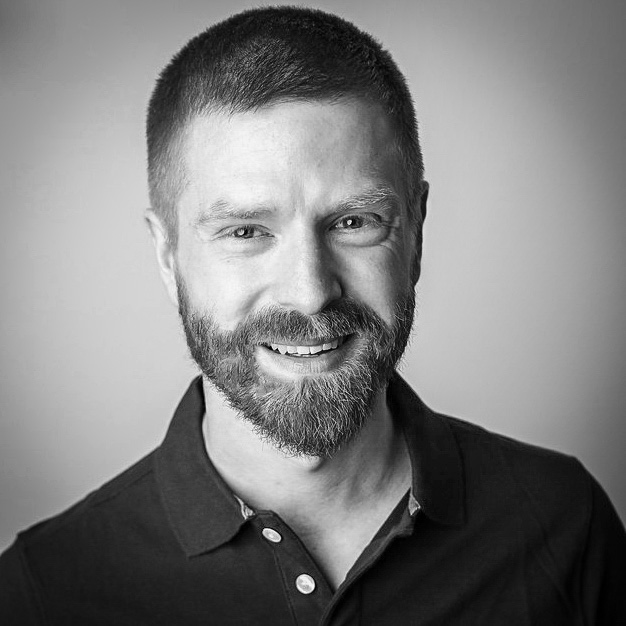 Hier erfahren Sie etwas über mich, den Autor dieses Blogs...
Windows Server Usergroup Leipzig
Social Networks
Twitter-Feed
Sowas find ich persönlich ja grandios! https://t.co/cmwRY0vJam
My @MS_Ignite essential tip: Dress for the heat/humidity outside. Bring clothes for the COLD inside the conference center. Floridians freeze themselves indoors. Best way to cool down when walking outside is to walk past a shop door - a cold blast hits you as the doors auto-open.
Load More...
Schlagworte
Neue Beiträge
Blogroll
Kategorien
Archive
Meta