Seit heute haben wir einen neuen Mitbewohner - den Mischlingsrüden "Odin". Wir haben ihn heute aus dem Tierheim zu uns geholt. Er ist total drollig, aufgeweckt und total süß. Aber seht selbst:
Mittels
root@DD-WRT:~# iwlist ath0 txpower
ath0      8 available transmit-powers :
0 dBm         (1 mW)
6 dBm         (3 mW)
8 dBm         (6 mW)
10 dBm        (10 mW)
12 dBm        (15 mW)
14 dBm        (25 mW)
16 dBm        (39 mW)
18 dBm        (63 mW)
Current Tx-Power=18 dBm       (63 mW)
kann an DD-WRT Routern eine Liste mit den möglichen Sendeleistungen abgerufen werden. Diese kann dann mit dem jeweiligen dBm-Wert am Router eingestellt werden.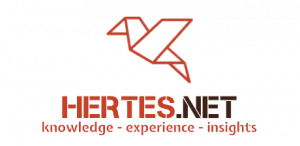 Über mich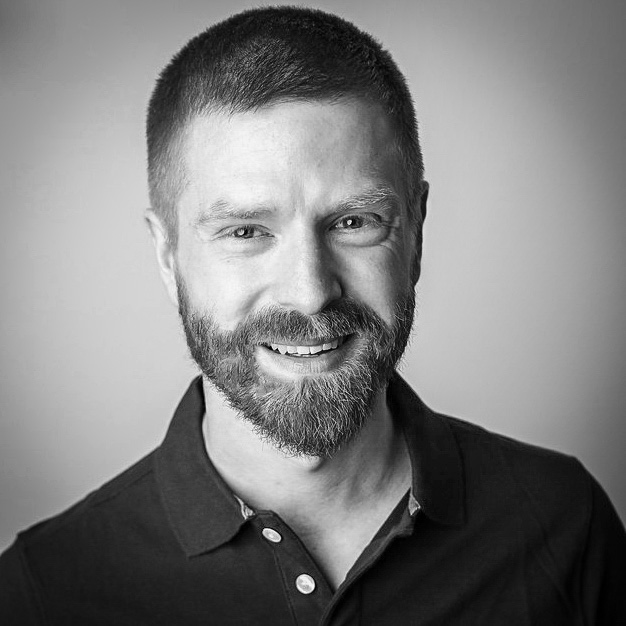 Hier erfahren Sie etwas über mich, den Autor dieses Blogs...
Windows Server Usergroup Leipzig
Social Networks
Twitter-Feed
Did you know that Azure resource groups have a hard limit of 800 deployments? | http://ow.ly/wX2h30qaBgb
AWS CloudWatch to Azure Sentinel - an example of integration between AWS CloudWatch and Azure Sentinel SIEM. https://www.managedsentinel.com/2020/01/19/awscloudwatch/

#AzureSentinel #AWSCloudWatch #CloudWatch #SIEM #CloudSecurity #ManagedSentinel
looks like for the second time in a row a company tries to occupy #globalazure in #hamburg for their advertisement. Please check out https://www.meetup.com/de-DE/Global-Azure-Bootcamp-Hamburg/ to ensure you registered for the real one, driven by @chrburmeister and @JanDamaschke
#azure #azureglobal #bootcamp #fail
Load More...
Schlagworte
Neueste Beiträge
Blogroll
Kategorien
Archive
Meta