Seit heute haben wir einen neuen Mitbewohner - den Mischlingsrüden "Odin". Wir haben ihn heute aus dem Tierheim zu uns geholt. Er ist total drollig, aufgeweckt und total süß. Aber seht selbst:
Mittels
root@DD-WRT:~# iwlist ath0 txpower
ath0      8 available transmit-powers :
0 dBm         (1 mW)
6 dBm         (3 mW)
8 dBm         (6 mW)
10 dBm        (10 mW)
12 dBm        (15 mW)
14 dBm        (25 mW)
16 dBm        (39 mW)
18 dBm        (63 mW)
Current Tx-Power=18 dBm       (63 mW)
kann an DD-WRT Routern eine Liste mit den möglichen Sendeleistungen abgerufen werden. Diese kann dann mit dem jeweiligen dBm-Wert am Router eingestellt werden.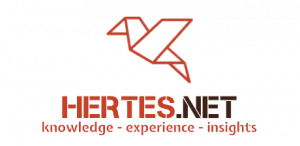 Über mich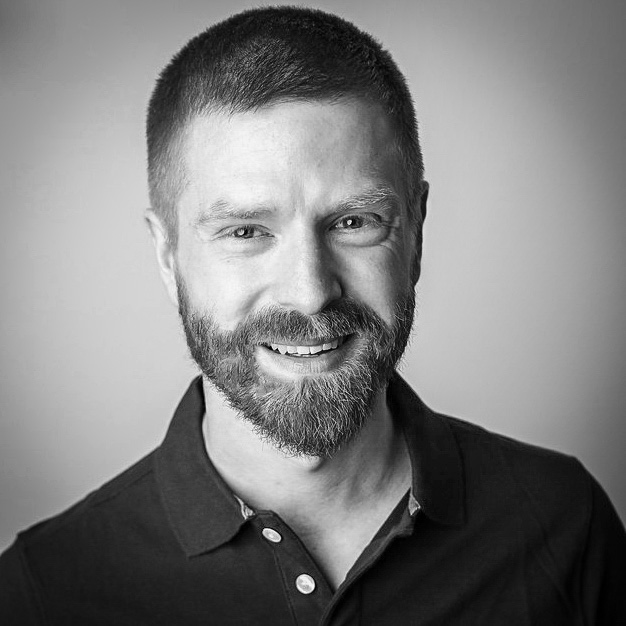 Hier erfahren Sie etwas über mich, den Autor dieses Blogs...
Windows Server Usergroup Leipzig
Social Networks
Werbung
Twitter-Feed
My 90 day free trial for the year 2020 has expired and I would like to unsubscribe.
Update #2 on Microsoft cloud services continuity https://azure.microsoft.com/blog/update-2-on-microsoft-cloud-services-continuity/?utm_source=dlvr.it&utm_medium=twitter #Microsoft #Azure #Cloud
Need to view your NSG logs in a readable format but not parsing them to Log Analytics? Have a look at this script, created by one of my colleagues - its outstanding! Will blog next week of it in use!

https://www.powershellgallery.com/packages/AZFW.NSG.LogViewer/0.1?fbclid=IwAR2c_I5yuCPyNRmTXL0zLzD_Y23ysuGSelTB7S1YJgPe-Pbc_Wqtw0byd0Y

#PowerShell #Automation #Microsoft #Azure #AzureFamily
Load More...
Schlagworte
Neueste Beiträge
Blogroll
Kategorien
Archive
Meta