Mittels
root@DD-WRT:~# iwlist ath0 txpower
ath0      8 available transmit-powers :
0 dBm         (1 mW)
6 dBm         (3 mW)
8 dBm         (6 mW)
10 dBm        (10 mW)
12 dBm        (15 mW)
14 dBm        (25 mW)
16 dBm        (39 mW)
18 dBm        (63 mW)
Current Tx-Power=18 dBm       (63 mW)
kann an DD-WRT Routern eine Liste mit den möglichen Sendeleistungen abgerufen werden. Diese kann dann mit dem jeweiligen dBm-Wert am Router eingestellt werden.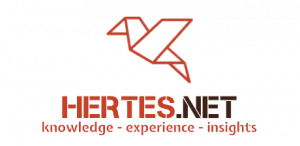 Über mich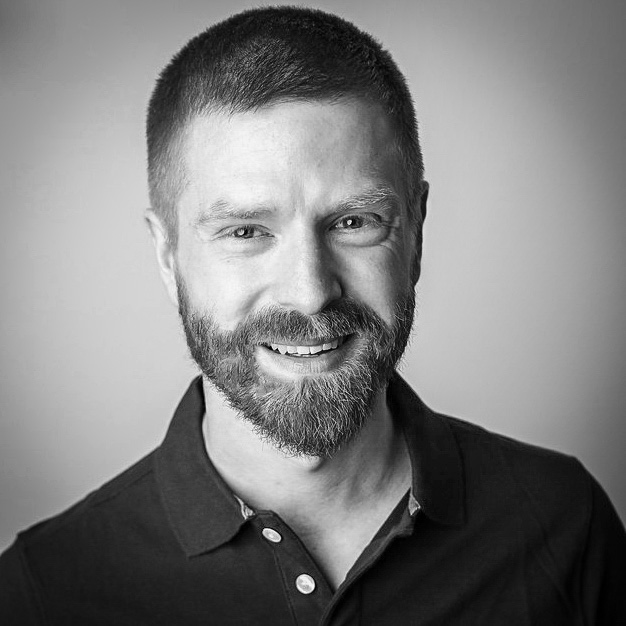 Hier erfahren Sie etwas über mich, den Autor dieses Blogs...
Windows Server Usergroup Leipzig
Social Networks
Twitter-Feed
Are you thinking of moving your SCOM monitoring to Azure Monitoring ? Just finished a beta version to migrate a complete SCOM management pack to Azure Monitors. Still a lot challenges to take but it looks promising. #Azure #Monitor #SCOM #ManagementPacks #OpsLogix
#AzureMonitor Alerting with #Powershell https://t.co/i8mfL3Bksm #Azure
Load More...
Schlagworte
Neueste Beiträge
Blogroll
Kategorien
Archive
Meta