Es ist geschafft – zum dritten Mal in Folge hat mich Microsoft zum MVP ernannt. Dafür möchte ich Danke sagen – danke an alle, die meinen Blog hier lesen, meine Youtube Videos schauen oder an meinen Community-Treffen teilnehmen. Ihr seid es, die diesen Award mit Leben füllen und ihn möglich machen.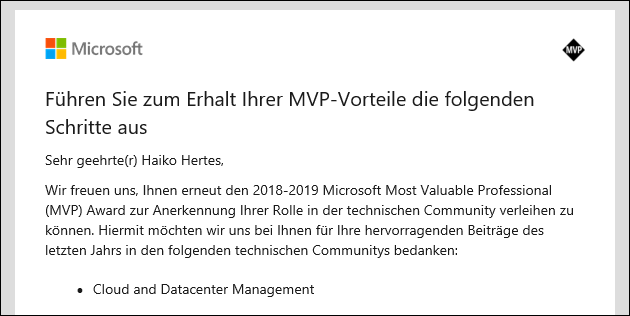 Gleichzeitig beglückwünsche ich alle anderen MVPs, die es geschafft haben, Ihren Aware zu erneuern oder neu ins Programm aufgenommen worden! Well deserved..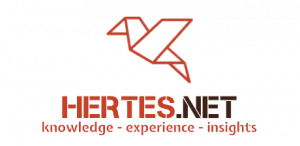 Über mich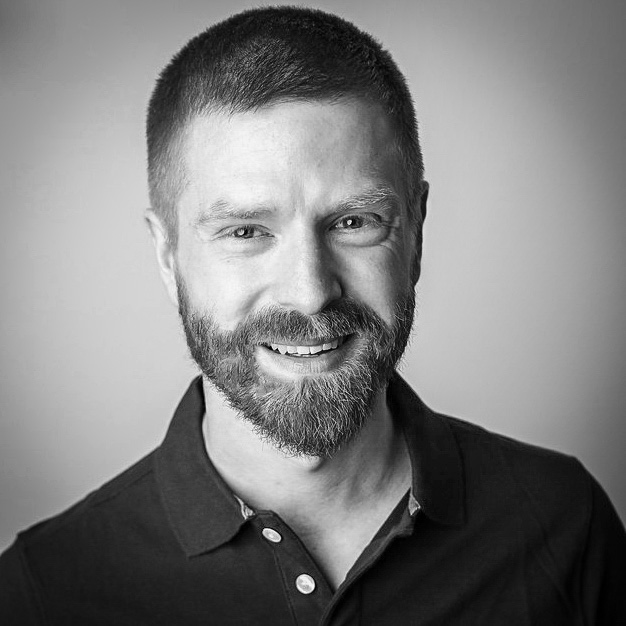 Hier erfahren Sie etwas über mich, den Autor dieses Blogs...
Windows Server Usergroup Leipzig
Social Networks
Werbung
Twitter-Feed
Filesystem SDKs for Azure Data Lake Storage Gen2 now generally available https://azure.microsoft.com/en-gb/updates/filesystem-sdks-for-azure-data-lake-storage-gen2-now-generally-available/?utm_source=dlvr.it&utm_medium=twitter #Microsoft #Azure #Cloud
Anyone else having #issues with their #Azure #Sponsorship? I can't deploy most of the ressource providers and I can't really use https://www.microsoftazuresponsorships.com/... @AzureSupport
Load More...
Schlagworte
Neueste Beiträge
Blogroll
Kategorien
Archive
Meta