Diese Woche hat Microsoft – fast schon "still und heimlich" die vorerst finale Version des "Skype for Business" Clients für den Mac herausgegeben.
Dieser kann hier direkt herunter geladen werden:
https://www.microsoft.com/en-us/download/details.aspx?id=54108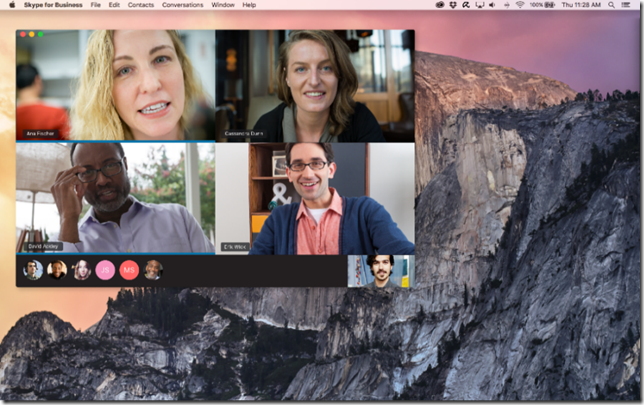 In diesem Blogbeitrag des Microsoft Office Teams könnt ihr Näheres lesen:
https://blogs.office.com/2016/10/27/skype-for-business-announces-new-mac-client-and-new-mobile-sharing-experiences/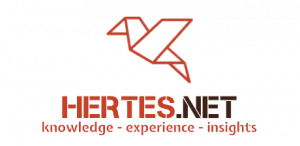 Über mich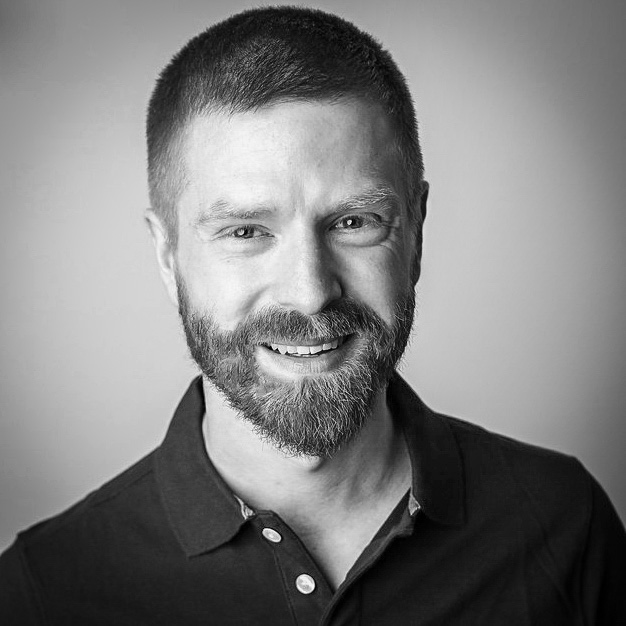 Hier erfahren Sie etwas über mich, den Autor dieses Blogs...
Windows Server Usergroup Leipzig
Social Networks
Twitter-Feed
Azure Bastion – Private RDP and SSH access to Azure VMs https://www.thomasmaurer.ch/2019/06/azure-bastion-private-rdp-and-ssh-access-to-azure-vms/ #Azure #AzOps #MicrosoftAzure #AzureVM #AzureIaaS #IaaS #Security
Have you heard the news? Azure Functions 3.0 is ready for production. Brings the best of .NET Core 3.1, Node 12, and more improvements for serverless functions. https://azure.microsoft.com/en-us/updates/azure-functions-runtime-30-is-now-available/
Because #PowerShell is awesome 😎 and everyone can help make it even more awesome, I wrote a blog:

Ten ways of contributing to PowerShell on GitHub

https://joskw.gitbook.io/blog/powershell_contributing
Load More...
Schlagworte
Neueste Beiträge
Blogroll
Kategorien
Archive
Meta