Diese Woche hat Microsoft – fast schon "still und heimlich" die vorerst finale Version des "Skype for Business" Clients für den Mac herausgegeben.
Dieser kann hier direkt herunter geladen werden:
https://www.microsoft.com/en-us/download/details.aspx?id=54108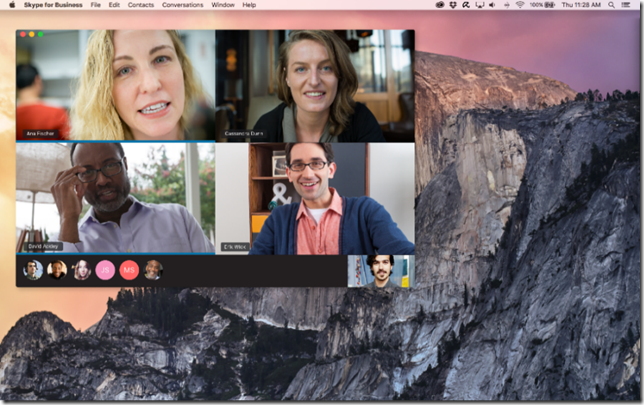 In diesem Blogbeitrag des Microsoft Office Teams könnt ihr Näheres lesen:
https://blogs.office.com/2016/10/27/skype-for-business-announces-new-mac-client-and-new-mobile-sharing-experiences/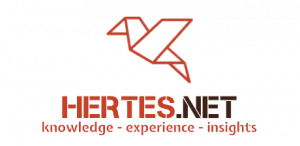 Über mich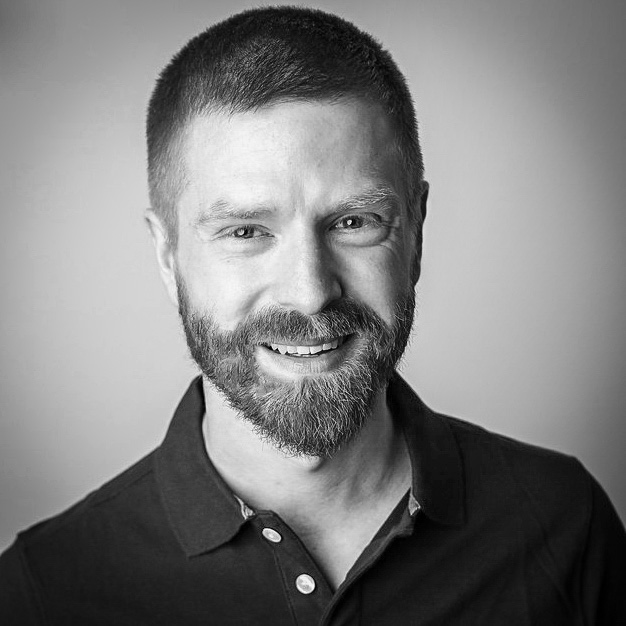 Hier erfahren Sie etwas über mich, den Autor dieses Blogs...
Windows Server Usergroup Leipzig
Social Networks
Twitter-Feed
Are you thinking of moving your SCOM monitoring to Azure Monitoring ? Just finished a beta version to migrate a complete SCOM management pack to Azure Monitors. Still a lot challenges to take but it looks promising. #Azure #Monitor #SCOM #ManagementPacks #OpsLogix
#AzureMonitor Alerting with #Powershell https://t.co/i8mfL3Bksm #Azure
#AzureArc represents the latest move towards letting customers use the technology that works best for them - even if it's not on our infrastructure.

Read more: https://t.co/pkkaWyW79V via @CNBC
Load More...
Schlagworte
Neueste Beiträge
Blogroll
Kategorien
Archive
Meta