Microsoft hat meine Session zu PowerShell DSC (Arbeitstitel "Windows PowerShell 5.0 DSC: The not too deep dive") ausgewählt, somit werde ich also auf dem Microsoft Technical Summit 2016 in Darmstadt als Speaker dabei sein – das zweite Jahr in Folge also. Ich freu mich drauf!
Die genaue Agenda steht noch nicht fest, aber alle Speaker und Sessions könnt ihr hier schon sehen:
https://www.microsoft.com/germany/technical-summit/agenda.aspx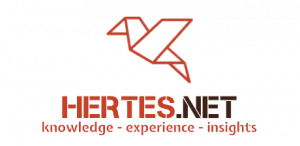 Über mich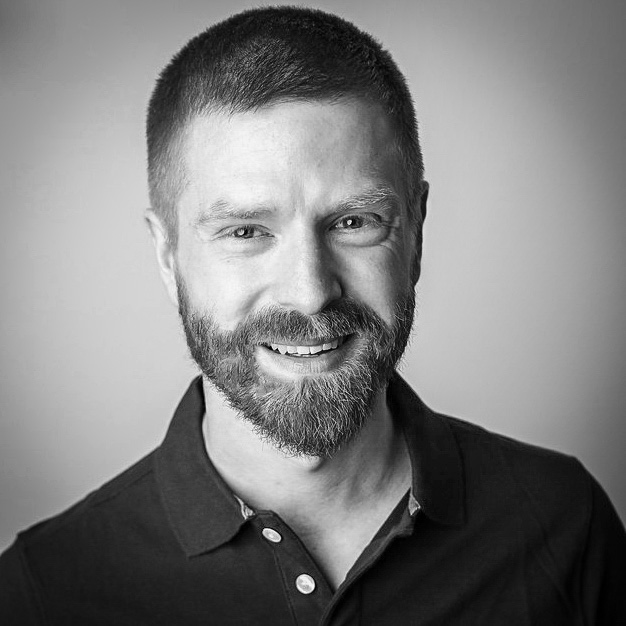 Hier erfahren Sie etwas über mich, den Autor dieses Blogs...
Windows Server Usergroup Leipzig
Social Networks
Twitter-Feed
I've said it before and I will say it again: @AltaroSoftware are one of the nicest companies around.
Introducing maintenance control for platform updates https://t.co/LSwqTGzT9J
Managing your organization's identities with the right level of access and control can be a difficult job, but a critical one. Curate the right access privileges for employees, partners, and customers with slick new tools in #AzureAD. #identitygovernance https://t.co/quXfkh0RXM
Load More...
Schlagworte
Neueste Beiträge
Blogroll
Kategorien
Archive
Meta