Wie ich bereits vor einigen Tagen angekündigt hatte steht die Technical Preview 4 vom System Center jetzt zur Verfügung.
Sie kann entweder über die MSDN…
…oder das Microsoft Evaluation Center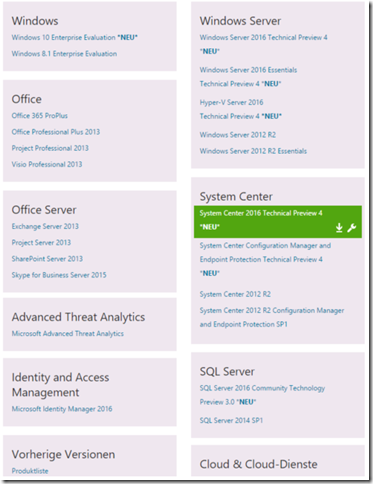 heruntergeladen werden.
Das Evaluation Center ist hier zu finden: https://technet.microsoft.com/de-de/evalcenter/bb291020.aspx 
Viel Spaß damit!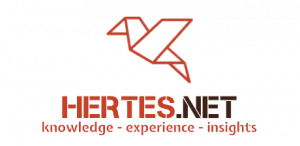 Über mich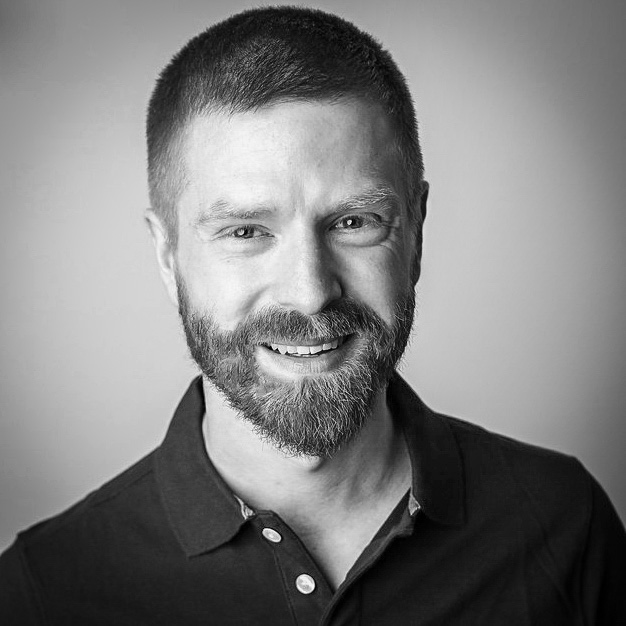 Hier erfahren Sie etwas über mich, den Autor dieses Blogs...
Windows Server Usergroup Leipzig
Social Networks
Twitter-Feed
#SysAdminDay is coming - #celebrate it with @AltaroSoftware and #win #prizes!

https://t.co/LYNP0zEL0k
Wie wird der neue Microsoft Edge den alten ablösen? https://t.co/3DkZC2n6yN
Load More...
Schlagworte
Neue Beiträge
Blogroll
Kategorien
Archive
Meta