In der gestrigen OV-Sneak lief - wie ich es mir erhofft hatte - "The Mechanic", der neueste Film mit Jason Statham. Hier war ich auch gleich etwas von der "unpassenden" Originalstimme von Statham überrascht...
Die Handlung des Films ist schnell umrissen: Sogenannte "Mechanics" werden als Auftragskiller angeheuert, um durch das gezielte Töten von wichtigen Menschen manches wieder in die richtigen Bahnen zu lenken. Als Arthur Bishop spielt Statham hier eine Rolle, die ihm mal wieder wie auf den Leib geschneidert ist. Auch wenn der Film nicht durch große Dialoge glänzen kann ist das eine oder andere "Wortgefecht" ganz witzig. Ansonsten ein sehr solider Actionfilm, der sich nach und nach steigert.
Fazit: Als "Männerfilm" absolut lohnenswert!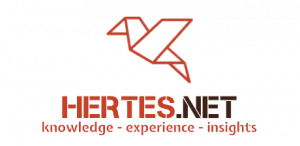 Über mich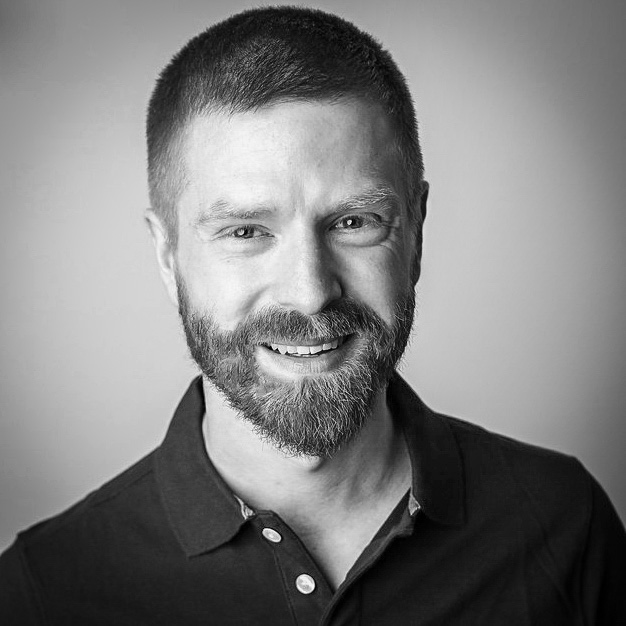 Hier erfahren Sie etwas über mich, den Autor dieses Blogs...
Windows Server Usergroup Leipzig
Social Networks
Werbung
Twitter-Feed
Filesystem SDKs for Azure Data Lake Storage Gen2 now generally available https://azure.microsoft.com/en-gb/updates/filesystem-sdks-for-azure-data-lake-storage-gen2-now-generally-available/?utm_source=dlvr.it&utm_medium=twitter #Microsoft #Azure #Cloud
Anyone else having #issues with their #Azure #Sponsorship? I can't deploy most of the ressource providers and I can't really use https://www.microsoftazuresponsorships.com/... @AzureSupport
Load More...
Schlagworte
Neueste Beiträge
Blogroll
Kategorien
Archive
Meta