Am Mittwoch fand in D.C. ein Konzert von Milton Nascimento statt - einem sehr berühmten brasilianischen Musiker. Da Marta 2 Karten, aber keinen Begleiter hatte, hat sie mich eingeladen, mitzukommen.
Das Konzert selber war sehr gut, auch wenn ich die Texte in portugiesisch natürlich nicht verstanden habe, aber der brasilianische Beat war schon ziemlich cool. Hinterher haben wir uns dann noch Backstage gemogelt und Marta konnte die Band und am Ende sogar Milton persönlich treffen...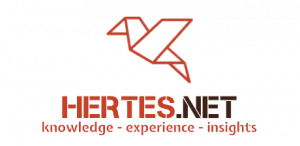 Über mich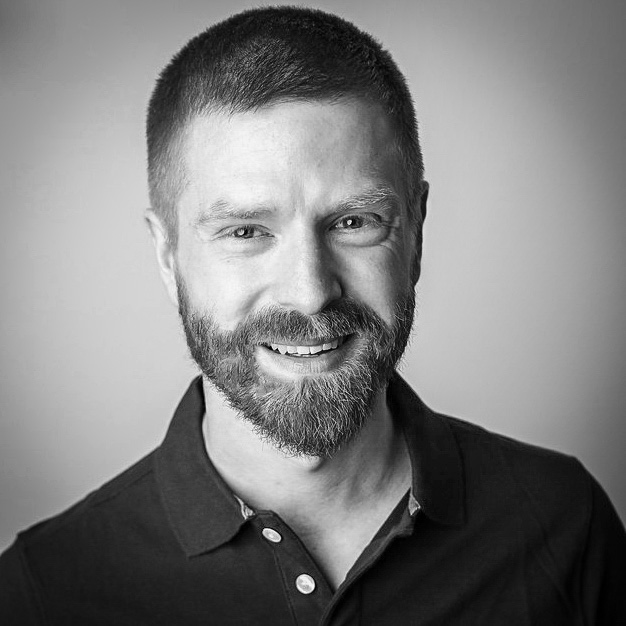 Hier erfahren Sie etwas über mich, den Autor dieses Blogs...
Windows Server Usergroup Leipzig
Social Networks
Twitter-Feed
Heute mit meinem #Kollegen Roland bei #Microsoft zur Videoaufzeichnung für die #Azure #Roadshow 2020... #OfficeMitWindows #MSFT
@Azure @MicrosoftDE @SoftwareONE @SWO_DACH
#Kamera #Video #Recording
Cloud-Nutzung in Deutschland: Scheitert die Digitalisierung von oben? Schöner Beitrag von @charlotterei1 @MicrosoftDE https://news.microsoft.com/de-de/features/cloud-digitalisierung/
⚠️Engineers are currently investigating reports of connectivity issues with the Azure Portal. More details will be provided on the Azure Status page here: http://status.azure.com
Load More...
Schlagworte
Neueste Beiträge
Blogroll
Kategorien
Archive
Meta