Da Marta mal wieder zu ihrem Deutsch-Unterricht gegangen ist, nutzen wir die Chance, D.C. bei Nacht zu sehen (für Lars das erste mal in Downtown D.C. überhaupt). Dabei machten wir einige nette Fotos.
Da wir danach hungrig waren, haben wir noch bei Hooters gegessen.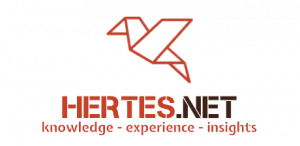 Über mich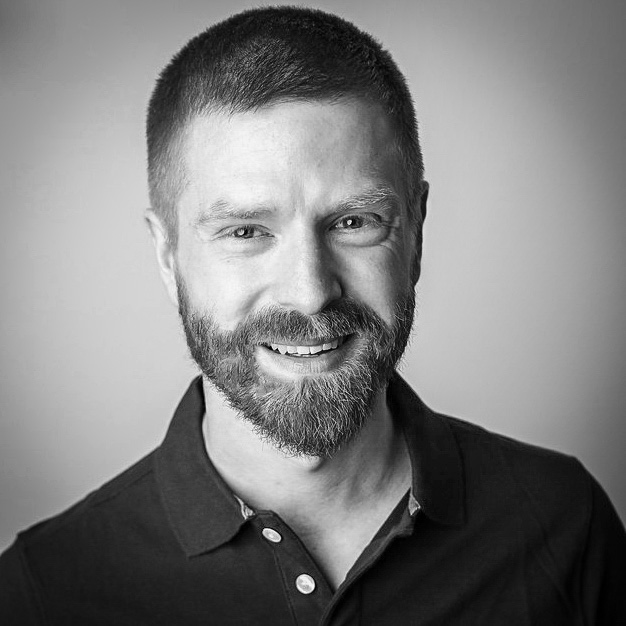 Hier erfahren Sie etwas über mich, den Autor dieses Blogs...
Windows Server Usergroup Leipzig
Social Networks
Twitter-Feed
Sowas find ich persönlich ja grandios! https://t.co/cmwRY0vJam
My @MS_Ignite essential tip: Dress for the heat/humidity outside. Bring clothes for the COLD inside the conference center. Floridians freeze themselves indoors. Best way to cool down when walking outside is to walk past a shop door - a cold blast hits you as the doors auto-open.
Load More...
Schlagworte
Neue Beiträge
Blogroll
Kategorien
Archive
Meta