Da Larissas Host-Eltern im Urlaub waren, war das ganze Riesen-Haus leer, war wir nutzten um eine kleine Party zu machen. Also erst zusammen bei lauter Musik kochen und dann DVD schauen, dazu ein paar Caipis und Bier 😉 War recht lustig... Lars und ich haben dann wieder auf der Couch geschlafen, genauso wie Phillip... Am nächsten Morgen hab ich noch Pancakes gemacht und es gab lecker Frühstück bei herrlichem Sonnenschein!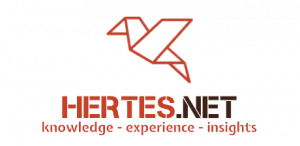 Über mich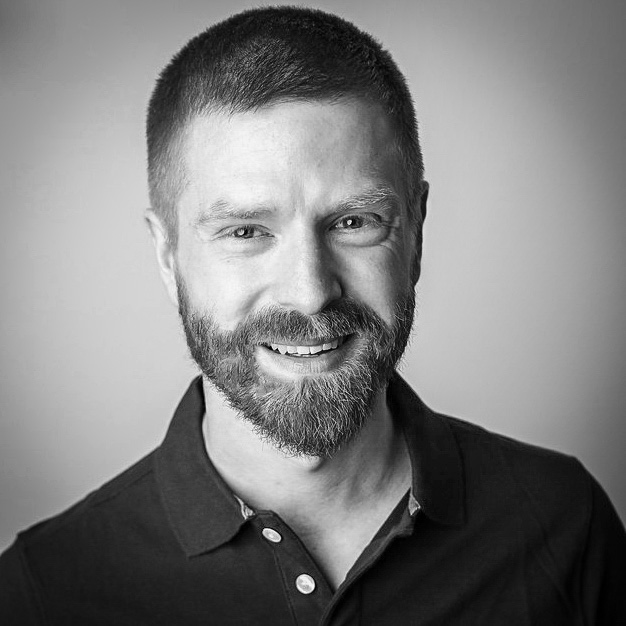 Hier erfahren Sie etwas über mich, den Autor dieses Blogs...
Windows Server Usergroup Leipzig
Social Networks
Twitter-Feed
Are you thinking of moving your SCOM monitoring to Azure Monitoring ? Just finished a beta version to migrate a complete SCOM management pack to Azure Monitors. Still a lot challenges to take but it looks promising. #Azure #Monitor #SCOM #ManagementPacks #OpsLogix
#AzureMonitor Alerting with #Powershell https://t.co/i8mfL3Bksm #Azure
Load More...
Schlagworte
Neueste Beiträge
Blogroll
Kategorien
Archive
Meta