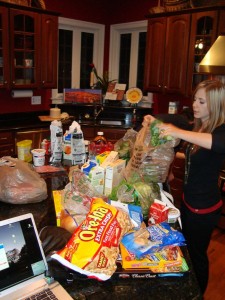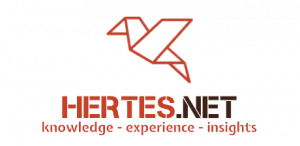 Über mich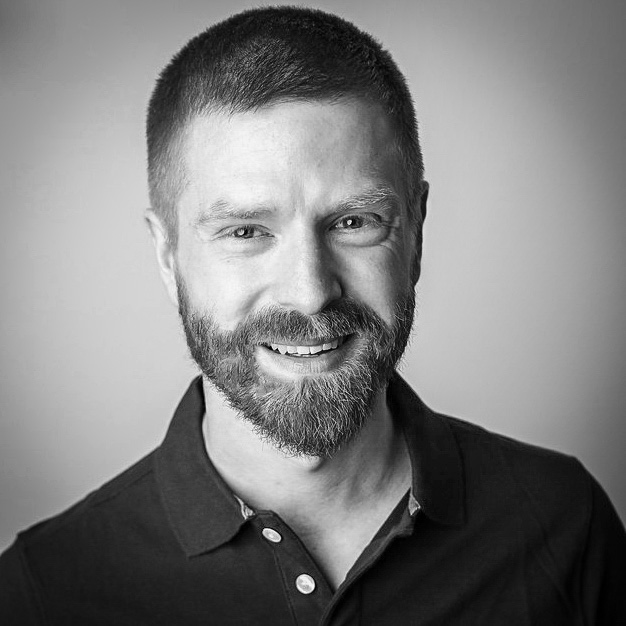 Hier erfahren Sie etwas über mich, den Autor dieses Blogs...
Windows Server Usergroup Leipzig
Social Networks
Twitter-Feed
Azure Lighthouse: New features are now generally available https://azure.microsoft.com/en-gb/updates/azure-lighthouse-new-features-are-now-generally-available/ #Azure
As a speaker on the Azure Day West-Switzerland today, speaking about App Service and Containers... here with my fellow #MVP @marcelzehner as well. #Microsoft #Azure #Cloud #Swiss #Switzerland #Speaker #Event
#PowerShell Core 6.2.4 is out! https://github.com/PowerShell/PowerShell/releases/tag/v6.2.4
Load More...
Schlagworte
Neueste Beiträge
Blogroll
Kategorien
Archive
Meta