Nachdem mein alter TFT mit seinen 50ms nun doch recht veraltet war, habe ich mir Phillips-TFTs geholt und diese nebeneinander auf meinem Schreibtisch aufgestellt. So kann ich einerseits an meinem Server und am PC gleichzeitig arbeiten und andererseits am PC auf zwei Monitoren arbeiten, was sich z.B. beim Videoschnitt ganz gut macht.
Durch das Tool UltraMon kann ich nun z.B. ein Wallpaper das breit genug ist auf beiden Monitoren darstellen. Ausserdem bekommen die Taskleisetn-Kontextmenüs der Applicationen nette Features wie "Move to other Monitor" und "Maximize to Desktop"-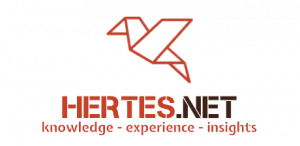 Über mich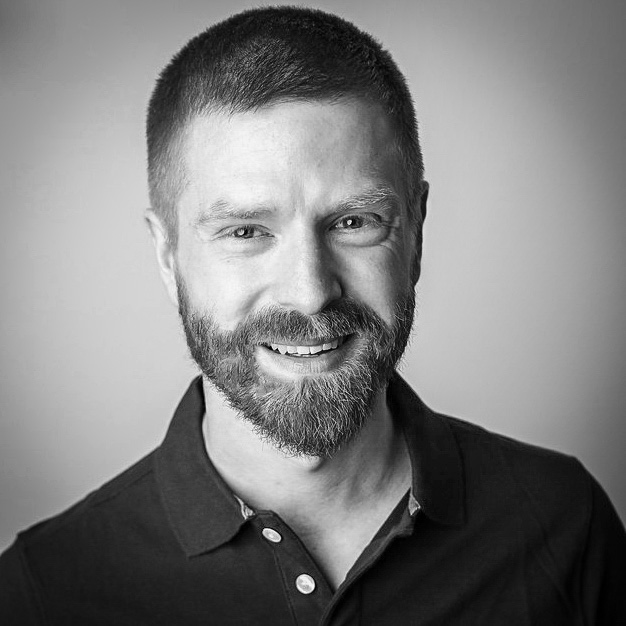 Hier erfahren Sie etwas über mich, den Autor dieses Blogs...
Windows Server Usergroup Leipzig
Social Networks
Twitter-Feed
#Azure proximity placement groups now GA - achieve co-location of #Azure Infrastructure as a Service (#IaaS) resources with low network latency https://t.co/4Q71dYCnQ9
What a nice message to #start the #day with - I passed my #Azure #Exam from yesterday... #Microsoft #Cloud #LiveLongLearning
Load More...
Schlagworte
Neueste Beiträge
Blogroll
Kategorien
Archive
Meta