Zum zweiten mal in diesem Jahr durfet ich mein Asus A7N8X-E Deluxe dieses Wochenende an den Hersteller zum Austausch einschicken, da es defekt war. Anfangs von diesem Flagship-Board total begeistert schrumpft meine Sympathie mit Asus leider immer mehr... In Zukunft werde ich wohl wieder AsRock kaufen, das ist zwar etwas ältere aber dafür ausgereifte Technik.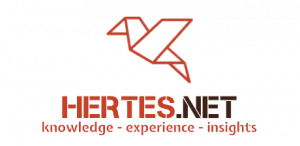 Über mich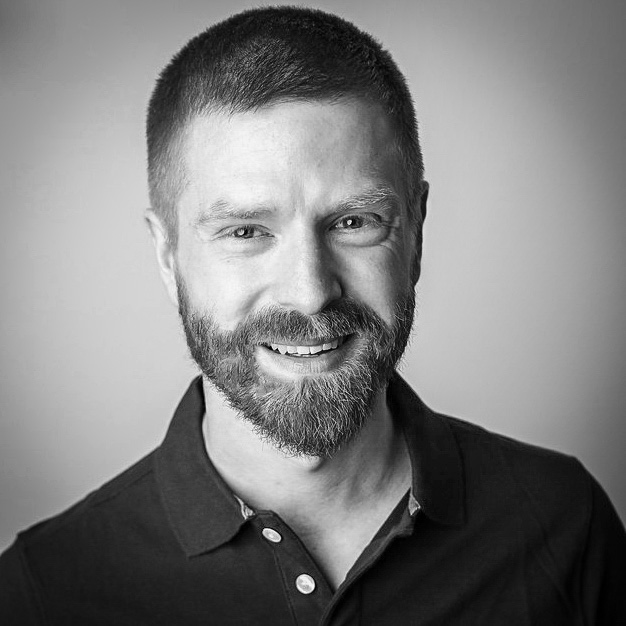 Hier erfahren Sie etwas über mich, den Autor dieses Blogs...
Windows Server Usergroup Leipzig
Social Networks
Twitter-Feed
"Agil kostet etwas mehr."

Beweisführung abgeschlossen: hier waren Profis am Werk!
¯\_(ツ)_/¯ https://t.co/OkDeKs21YA
Did you know this 👉 At the end of October #meetup will charge a fee (2$) for each meetup place - also for free events.
What do you think of this massive price change?
#community #communityfee
@Abt_Benjamin @TKarafilov @ericberg_de @ITPirate
https://t.co/iZRI3LUuaN
Ready for my next Session - Azure SQL...

#Azure #SQL #SqlDays #Speaker #Conference #Konferenz #Session #AzureSQL
Load More...
Schlagworte
Neue Beiträge
Blogroll
Kategorien
Archive
Meta