Ich habe, da ich letzte Woche für meinen Schwiegervater einen neuen Rechner zusammengestellt und auch zusammengebaut habe, ein HowTo dabei angefertigt, welches mit vielen Bildern zeigt, wie man einen PC aus allen Einzelteilen zusammenbaut. Ihr findet das HwoTo hier: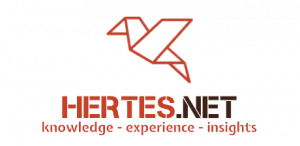 Über mich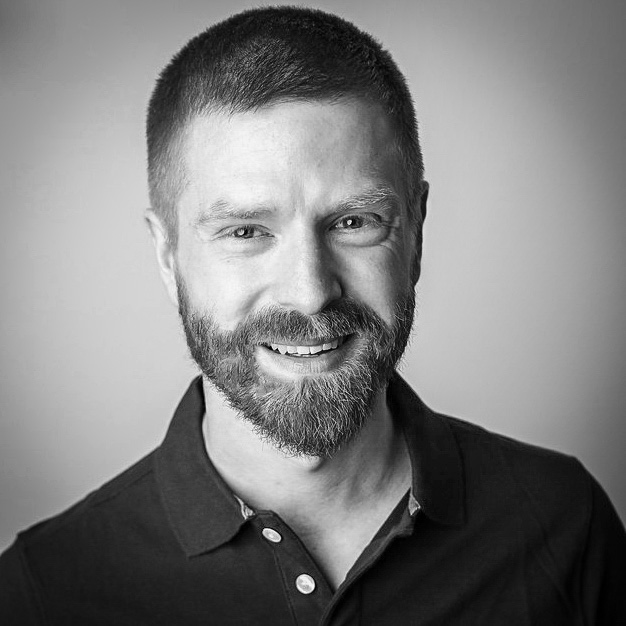 Hier erfahren Sie etwas über mich, den Autor dieses Blogs...
Windows Server Usergroup Leipzig
Social Networks
Twitter-Feed
Die #Anmeldezahlen zum #SysAdminDay in #Leipzig haben die #Schallmauer von 50 #Anmeldungen durchbrochen! - https://t.co/idN868BLjt

#SAD #SAD19 #COMPAREX #SoftwareOne @SoftwareONE
Newly published: All the Microsoft 365 guest sharing settings across Azure Active Directory, Microsoft 365, Teams, and SharePoint admin centers https://t.co/MCKZGOVebK
Load More...
Schlagworte
Neue Beiträge
Blogroll
Kategorien
Archive
Meta