"The boy's pheromone levels suggest he wants to mate with the female" (Ratchet, Autobot)
Hm, der Pheromon-Spiegel des Jungen lässt darauf schliessen, dass er sich mit dem Weibchen paaren möchte.
"Das muss ein Irrtum sein. Prüfen Sie's nochmal nach. Und dann nochmal."
"Hast du heute Glück, Penner?" (IronHide, Autobot)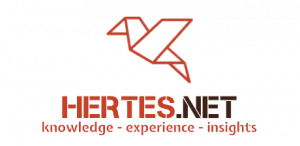 Über mich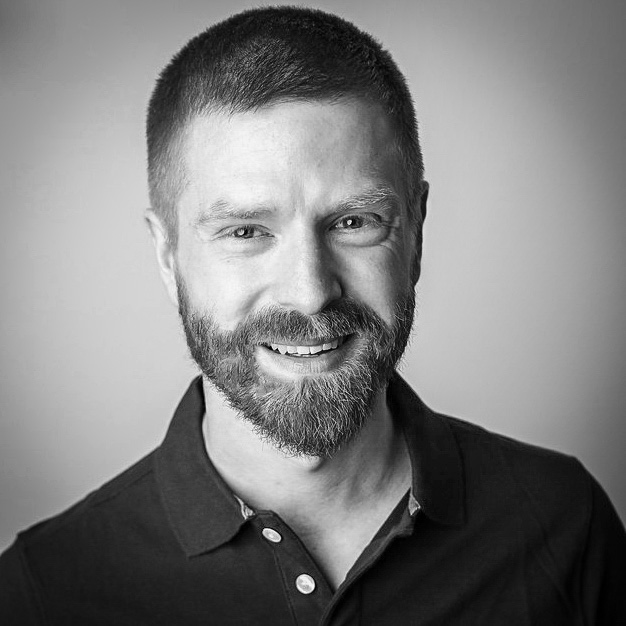 Hier erfahren Sie etwas über mich, den Autor dieses Blogs...
Windows Server Usergroup Leipzig
Social Networks
Werbung
Twitter-Feed
Azure IoT Edge Moby engine security update for CVE-2020-13401 https://azure.microsoft.com/en-gb/updates/azure-iot-edge-moby-engine-security-update-cve-2020-13401/?utm_source=dlvr.it&utm_medium=twitter #Microsoft #Azure #Cloud
#Azure #ContinuousIntegration #Deployment #DevOps #Microsoft Azure ARM Templates mit GitHub Actions deployen https://www.hertes.net/2020/06/azure-arm-templates-mit-github-actions-deployen/?utm_source=dlvr.it&utm_medium=twitter
Load More...
Schlagworte
Neueste Beiträge
Blogroll
Kategorien
Archive
Meta