Hab am Wochenende endlich Transformers gesehen und war beeindruckt von dem Film. Die Dialoge sind zugegebener Maßen nicht immer das Gelbe vom Ei, aber einige Sprüche kommen dennoch total cool, z.B. sagt Ratchet, der Medizinische Offizier der Autobots, zu Sam, der neben Michaela steht:
"The boy's pheromone levels suggest he wants to mate with the female"
Ansonsten ist die Handlung des Films sehr actionlastig, als nur was für Leute, die auch ohne gute Handlung aber mit vielen Effekten und Materialschlachten auf ihre Kosten kommen.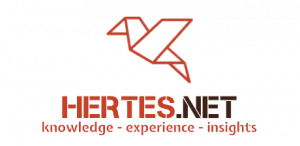 Über mich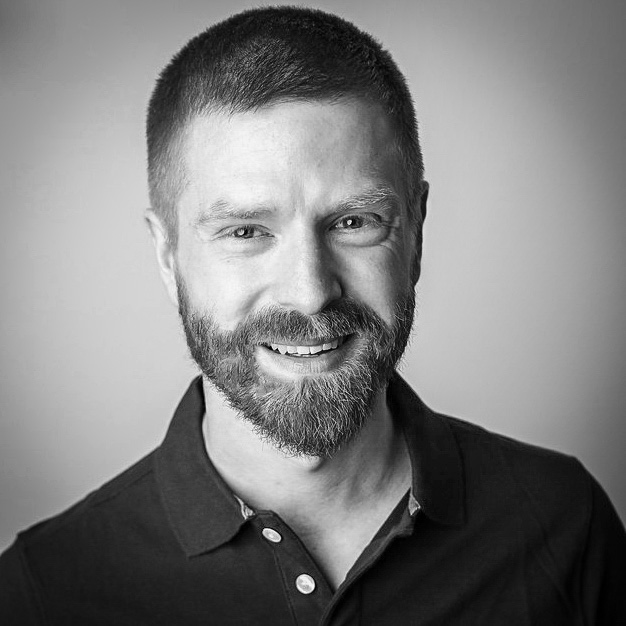 Hier erfahren Sie etwas über mich, den Autor dieses Blogs...
Windows Server Usergroup Leipzig
Social Networks
Werbung
Twitter-Feed
Azure IoT Edge Moby engine security update for CVE-2020-13401 https://azure.microsoft.com/en-gb/updates/azure-iot-edge-moby-engine-security-update-cve-2020-13401/?utm_source=dlvr.it&utm_medium=twitter #Microsoft #Azure #Cloud
#Azure #ContinuousIntegration #Deployment #DevOps #Microsoft Azure ARM Templates mit GitHub Actions deployen https://www.hertes.net/2020/06/azure-arm-templates-mit-github-actions-deployen/?utm_source=dlvr.it&utm_medium=twitter
Load More...
Schlagworte
Neueste Beiträge
Blogroll
Kategorien
Archive
Meta