"The boy's pheromone levels suggest he wants to mate with the female" (Ratchet, Autobot)
Hm, der Pheromon-Spiegel des Jungen lässt darauf schliessen, dass er sich mit dem Weibchen paaren möchte.
"Das muss ein Irrtum sein. Prüfen Sie's nochmal nach. Und dann nochmal."
"Hast du heute Glück, Penner?" (IronHide, Autobot)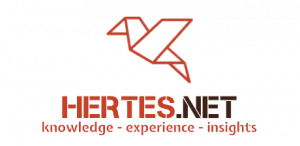 Über mich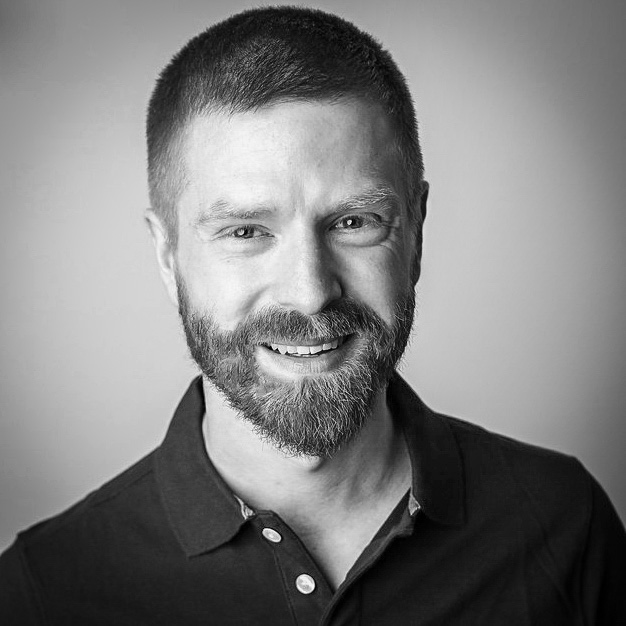 Hier erfahren Sie etwas über mich, den Autor dieses Blogs...
Windows Server Usergroup Leipzig
Social Networks
Werbung
Twitter-Feed
My 90 day free trial for the year 2020 has expired and I would like to unsubscribe.
Update #2 on Microsoft cloud services continuity https://azure.microsoft.com/blog/update-2-on-microsoft-cloud-services-continuity/?utm_source=dlvr.it&utm_medium=twitter #Microsoft #Azure #Cloud
Need to view your NSG logs in a readable format but not parsing them to Log Analytics? Have a look at this script, created by one of my colleagues - its outstanding! Will blog next week of it in use!

https://www.powershellgallery.com/packages/AZFW.NSG.LogViewer/0.1?fbclid=IwAR2c_I5yuCPyNRmTXL0zLzD_Y23ysuGSelTB7S1YJgPe-Pbc_Wqtw0byd0Y

#PowerShell #Automation #Microsoft #Azure #AzureFamily
Load More...
Schlagworte
Neueste Beiträge
Blogroll
Kategorien
Archive
Meta