Heute Morgen habe ich meine Diplomarbeit fertig gestellt und diese ausgedruckt. Gerade eben war ich im Copyshop, um die Arbeit zum Binden abzugeben. Nun bleibt nur noch zu hoffen, dass dabei nichts schief geht, damit ich die Arbeit Montag abgeben kann...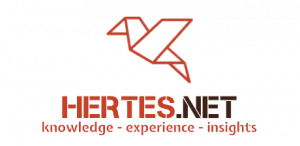 Über mich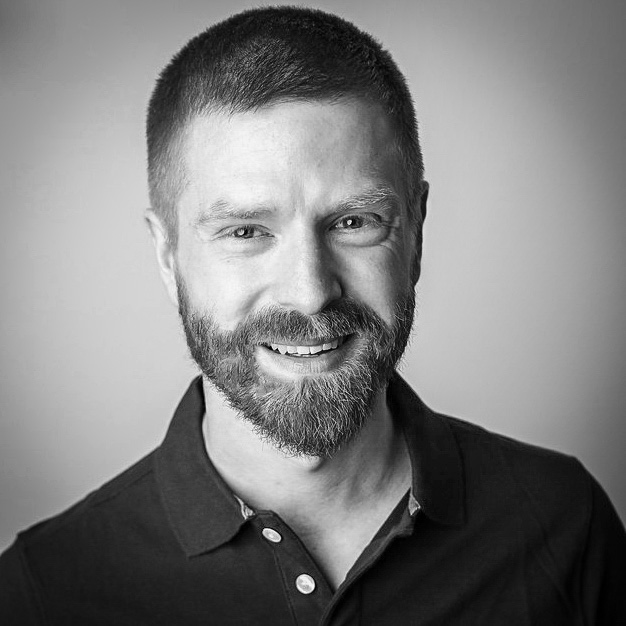 Hier erfahren Sie etwas über mich, den Autor dieses Blogs...
Windows Server Usergroup Leipzig
Social Networks
Twitter-Feed
I've said it before and I will say it again: @AltaroSoftware are one of the nicest companies around.
Introducing maintenance control for platform updates https://t.co/LSwqTGzT9J
Managing your organization's identities with the right level of access and control can be a difficult job, but a critical one. Curate the right access privileges for employees, partners, and customers with slick new tools in #AzureAD. #identitygovernance https://t.co/quXfkh0RXM
Load More...
Schlagworte
Neueste Beiträge
Blogroll
Kategorien
Archive
Meta