Heute Morgen habe ich meine Diplomarbeit fertig gestellt und diese ausgedruckt. Gerade eben war ich im Copyshop, um die Arbeit zum Binden abzugeben. Nun bleibt nur noch zu hoffen, dass dabei nichts schief geht, damit ich die Arbeit Montag abgeben kann...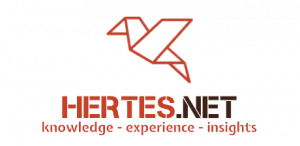 Über mich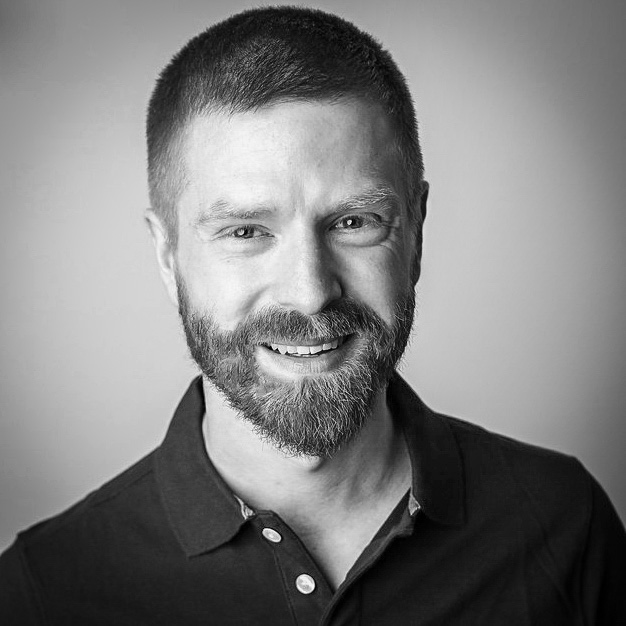 Hier erfahren Sie etwas über mich, den Autor dieses Blogs...
Windows Server Usergroup Leipzig
Social Networks
Twitter-Feed
#SysAdminDay is coming - #celebrate it with @AltaroSoftware and #win #prizes!

https://t.co/LYNP0zEL0k
Wie wird der neue Microsoft Edge den alten ablösen? https://t.co/3DkZC2n6yN
Load More...
Schlagworte
Neue Beiträge
Blogroll
Kategorien
Archive
Meta