Seit kurzem gibt es eine Preview-Version der Azure Portal App für Windows. Diese könnt ihr hier herunterladen:
https://preview.portal.azure.com/app/welcome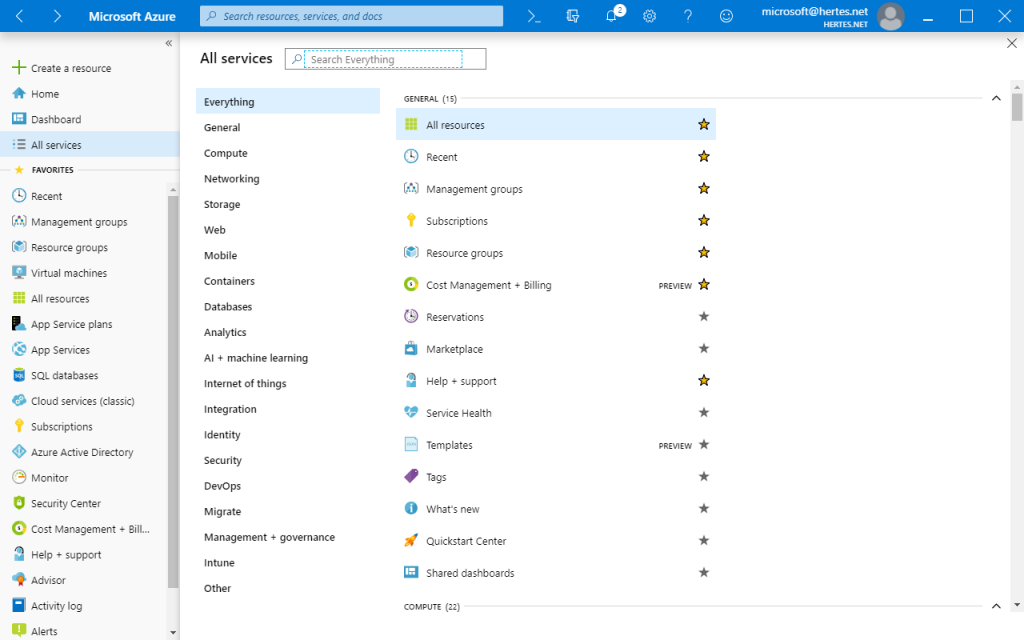 Viel Spaß beim Ausprobieren!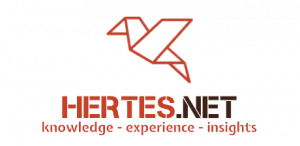 Über mich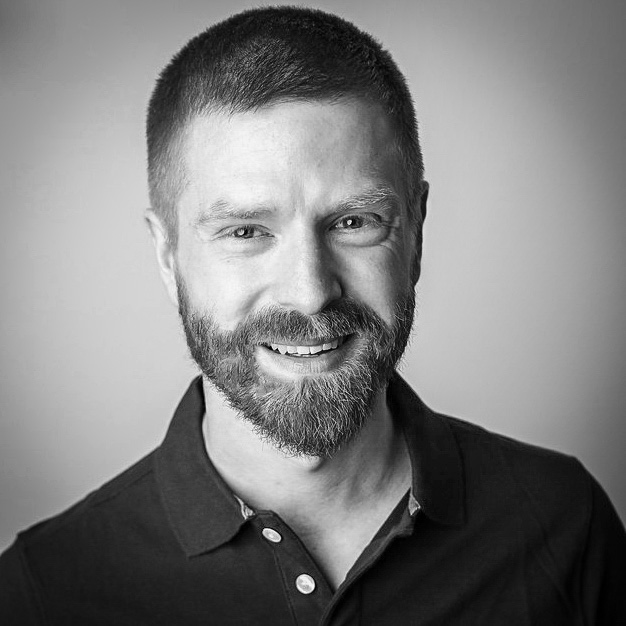 Hier erfahren Sie etwas über mich, den Autor dieses Blogs...
Windows Server Usergroup Leipzig
Social Networks
Twitter-Feed
#Azure proximity placement groups now GA - achieve co-location of #Azure Infrastructure as a Service (#IaaS) resources with low network latency https://t.co/4Q71dYCnQ9
What a nice message to #start the #day with - I passed my #Azure #Exam from yesterday... #Microsoft #Cloud #LiveLongLearning
Load More...
Schlagworte
Neueste Beiträge
Blogroll
Kategorien
Archive
Meta