Auf einem Test-Host unter Windows Server 2016 mit Hyper-V ist mir heute folgende Fehlermeldung im Eventlog aufgefallen: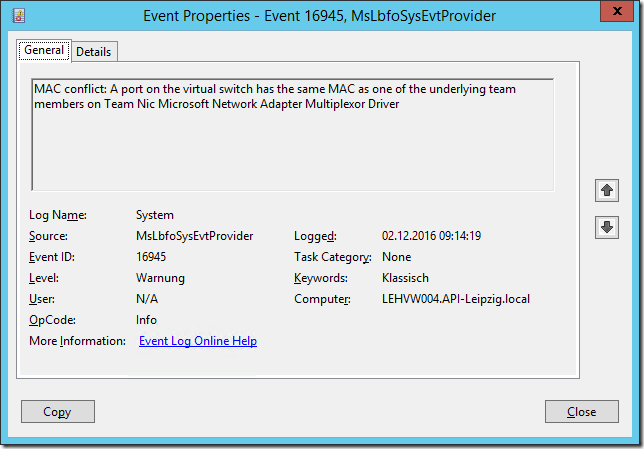 (MAC Conflict: A port on the virtual switch has the same MAC as one of the underlying team members on Team Nic Microsoft Network Adapter Multiplexor Driver) – Source: MsLbfoSysEvtProvider / Event-ID 16945
Wenn man mittels PowerShell nach den MACs schaut bestätigt sich das auch schnell:
Get-NetAdapter | Sort MacAddress

Als Lösung habe ich die MAC des Teams (mittels PowerShell, da es ein Core-Server ist) geändert:
Get-NetAdapter "Name" | Set-NetAdapter –MacAddress 00-00-00-00-00-00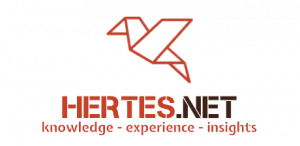 Über mich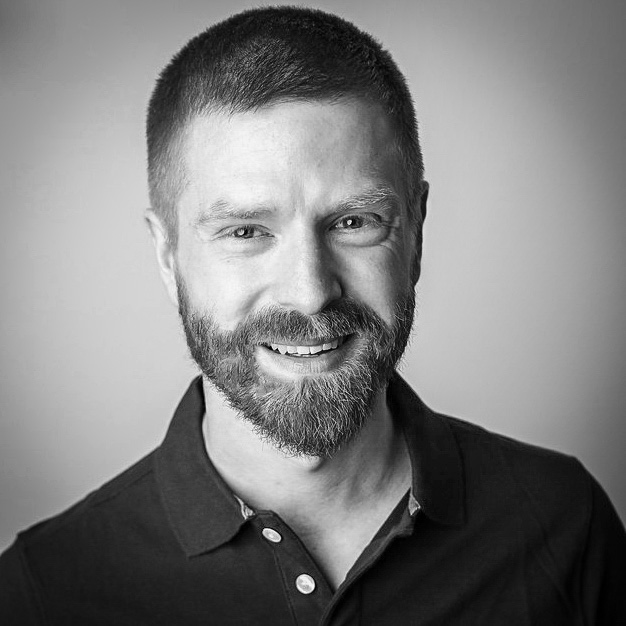 Hier erfahren Sie etwas über mich, den Autor dieses Blogs...
Windows Server Usergroup Leipzig
Social Networks
Twitter-Feed
Sowas find ich persönlich ja grandios! https://t.co/cmwRY0vJam
My @MS_Ignite essential tip: Dress for the heat/humidity outside. Bring clothes for the COLD inside the conference center. Floridians freeze themselves indoors. Best way to cool down when walking outside is to walk past a shop door - a cold blast hits you as the doors auto-open.
Load More...
Schlagworte
Neue Beiträge
Blogroll
Kategorien
Archive
Meta