Bei dem Versuch, einen LSI RAID-Controller auf die aktuelle Firmware zu bringen, tauchte folgender Fehler auf: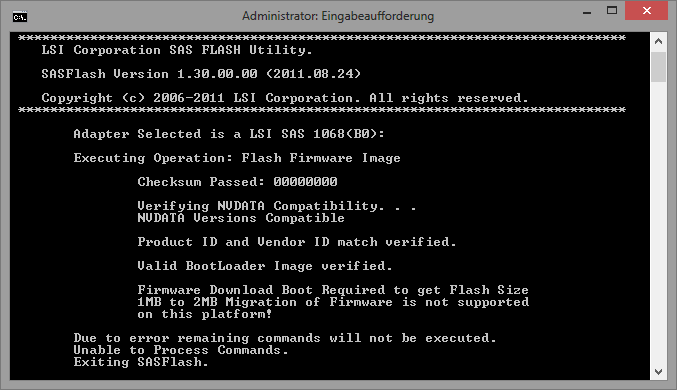 Der konkrete Fehlertext lautet:
Firmware Download Boot Required to get Flash Size 1MB to 2MB Migration of Firmware is not supported on this platform!
Selbiger Fehler tritt auch auf, wenn man den Flash-Vorgang aus einer WinPE oder sogar einem Linux-System heraus versucht.
Das Problem hierbei ist, das weder Linux noch Windows die Migration der Firmware-Größe unterstützen.
Einzige Lösung: Booten einer DOS-Diskette (oder USB-Stick) und Ausführen der sasflash.exe (in der DOS-Version!) von diesem Datenträger aus!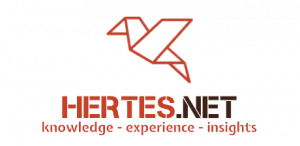 Über mich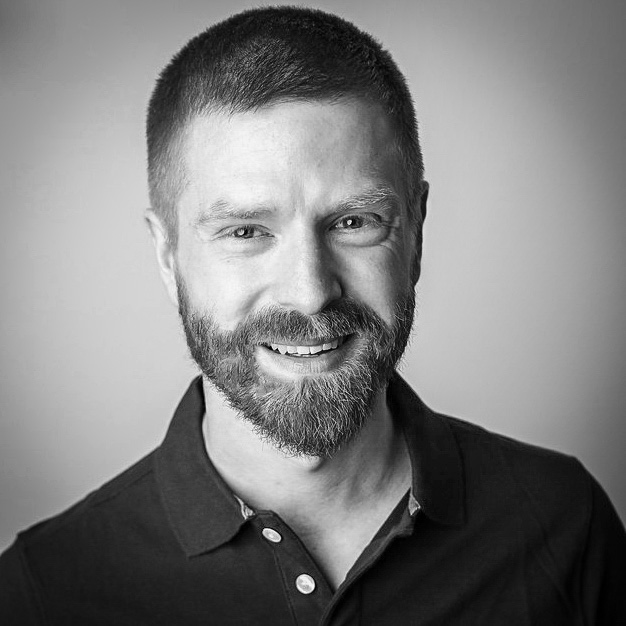 Hier erfahren Sie etwas über mich, den Autor dieses Blogs...
Windows Server Usergroup Leipzig
Social Networks
Twitter-Feed
#AzureArc represents the latest move towards letting customers use the technology that works best for them - even if it's not on our infrastructure.

Read more: https://t.co/pkkaWyW79V via @CNBC
Ich muss nochmal die verdammt coole #Location für das #Meetup heute zeigen... Danke auch an das #EWERK für das Bereitstellen! #Azure #community
2
Load More...
Schlagworte
Neueste Beiträge
Blogroll
Kategorien
Archive
Meta