Bei dem Versuch, einen LSI RAID-Controller auf die aktuelle Firmware zu bringen, tauchte folgender Fehler auf: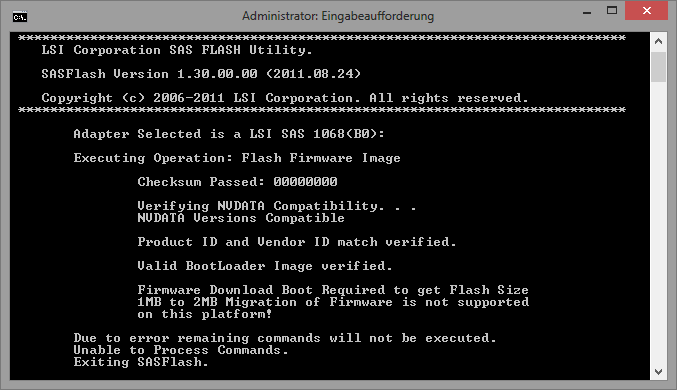 Der konkrete Fehlertext lautet:
Firmware Download Boot Required to get Flash Size 1MB to 2MB Migration of Firmware is not supported on this platform!
Selbiger Fehler tritt auch auf, wenn man den Flash-Vorgang aus einer WinPE oder sogar einem Linux-System heraus versucht.
Das Problem hierbei ist, das weder Linux noch Windows die Migration der Firmware-Größe unterstützen.
Einzige Lösung: Booten einer DOS-Diskette (oder USB-Stick) und Ausführen der sasflash.exe (in der DOS-Version!) von diesem Datenträger aus!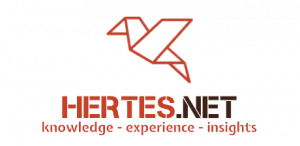 Über mich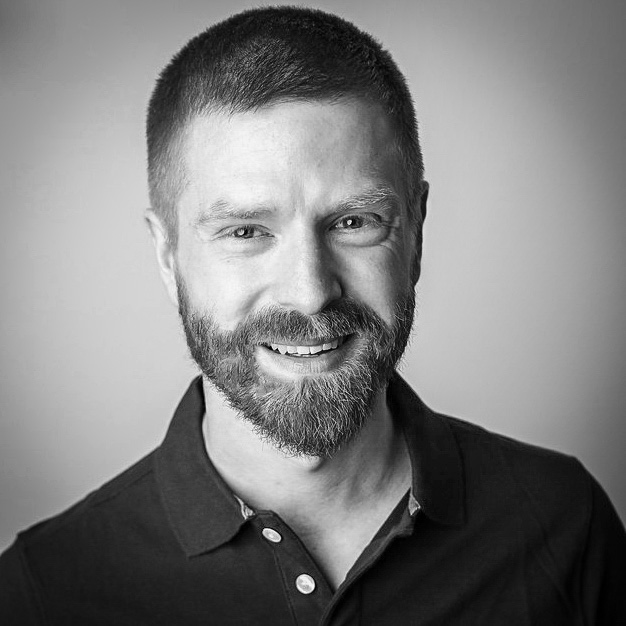 Hier erfahren Sie etwas über mich, den Autor dieses Blogs...
Windows Server Usergroup Leipzig
Social Networks
Twitter-Feed
Today's Webcast about Azure Governance starts very soon... I'm prepared. #Webinar #Webcast #Azure #Governance #Cloud #SoftwareOne @SoftwareONE @SWO_DACH
Just summitted a talk for our internal "MVP" conference taking place in March. Timeslot is not the best (first thing in the AM on Thursday) but hopefully it catches the eyes and interest of the #MVPBuzz community who care about the IT Pro / Operations world.
#azOps #itPro
Load More...
Schlagworte
Neueste Beiträge
Blogroll
Kategorien
Archive
Meta