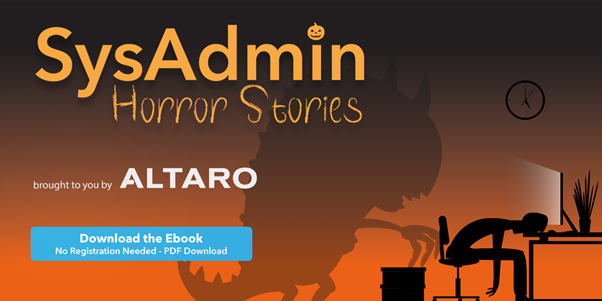 With Halloween only a few days away, this year Altaro gathered SysAdmins' funniest and most horrifying stories into one eBook, especially for you.

We all know that a SysAdmin's job is no easy task and apart from constantly having systems to update, bugs to fix and users to please, SysAdmins encounter all sorts of situations throughout their careers. From tech situations to funny anecdotes, terrible mishaps or incidents with colleagues, this eBook includes real stories of what SysAdmins go through on a daily basis.

The eBook is very easy to download as no registration is required. Click on Download and it's yours. It includes more than 25 short stories but this one is our personal favourite 😊.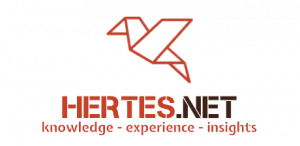 Über mich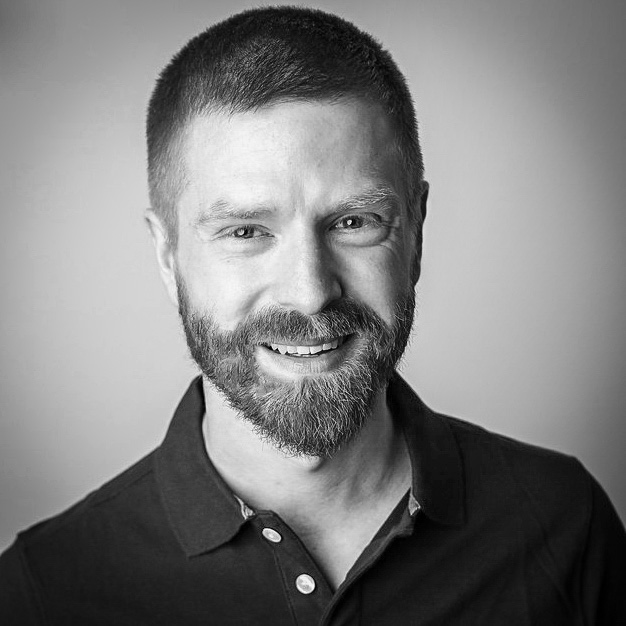 Hier erfahren Sie etwas über mich, den Autor dieses Blogs...
Windows Server Usergroup Leipzig
Social Networks
Twitter-Feed
Today's Webcast about Azure Governance starts very soon... I'm prepared. #Webinar #Webcast #Azure #Governance #Cloud #SoftwareOne @SoftwareONE @SWO_DACH
Just summitted a talk for our internal "MVP" conference taking place in March. Timeslot is not the best (first thing in the AM on Thursday) but hopefully it catches the eyes and interest of the #MVPBuzz community who care about the IT Pro / Operations world.
#azOps #itPro
Load More...
Schlagworte
Neueste Beiträge
Blogroll
Kategorien
Archive
Meta