Wie ihr ggf. dem ein- oder anderen Blog-Artikel hier entnehmen könnt, beschäftige ich mich seit einigen Monaten sowohl berufsbedingt als auch aus eigenem Interesse mit Microsoft Azure. Als logische Konsequenz daraus habe ich jetzt bereits einige erste YouTube Videos aus diesem Umfeld aufgezeichnet und veröffentlicht. Ihr findet diese hier: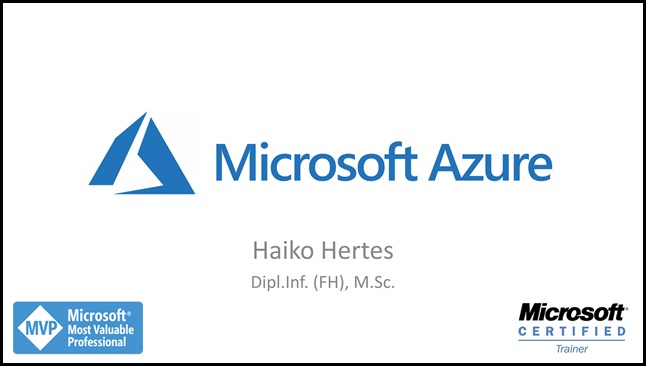 Konkret geht es in den ersten Videos um ARM Templates und Azure CDN – weitere werden folgen! Schaut mal rein – ich freue mich auf Kommentare, Fragen und Likes!

https://www.youtube.com/playlist?list=PLPK8RW8p4Ok_g5ojGI6Lq80POQRRscRpz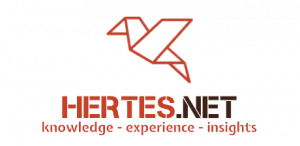 Über mich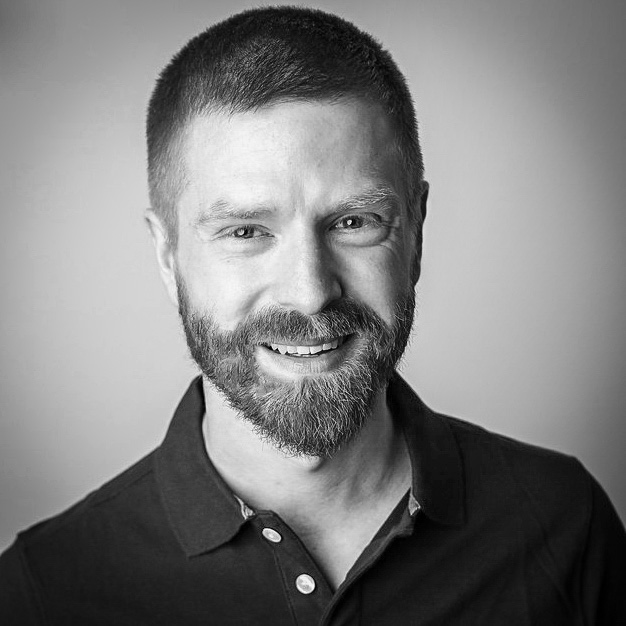 Hier erfahren Sie etwas über mich, den Autor dieses Blogs...
Windows Server Usergroup Leipzig
Social Networks
Werbung
Twitter-Feed
Filesystem SDKs for Azure Data Lake Storage Gen2 now generally available https://azure.microsoft.com/en-gb/updates/filesystem-sdks-for-azure-data-lake-storage-gen2-now-generally-available/?utm_source=dlvr.it&utm_medium=twitter #Microsoft #Azure #Cloud
Anyone else having #issues with their #Azure #Sponsorship? I can't deploy most of the ressource providers and I can't really use https://www.microsoftazuresponsorships.com/... @AzureSupport
Load More...
Schlagworte
Neueste Beiträge
Blogroll
Kategorien
Archive
Meta