Wenn man Office 365 Konten hat, die keinem Benutzer fest zugeordnet sind (in meinem Fall für Konferenz-Telefone), dann ist es eher ungünstig, wenn das Kennwort abläuft. Auch bei regulären Benutzern kann es gewünscht sein, dass das Kennwort nicht abläuft.
Wenn der Benutzer aus dem lokalen Active Directory synchronisiert wird, dann kann man diese Option einfach im lokalen AD einstellen. Aber bei einem Benutzer, der nur online existiert geht das nicht. Wie also dort das Ablaufen eines Kennwortes deaktivieren? Natürlich per PowerShell!
Dazu muss erst mit
Connect-MsolService
eine Verbindung mit Azure AD aufgebaut werden. Danach kann dann mit
Set-MsolUser -UserPrincipalName USER@MAIL.DE -PasswordNeverExpires $True
die entsprechende Einstellung vorgenommen werden.

Viel Spaß damit!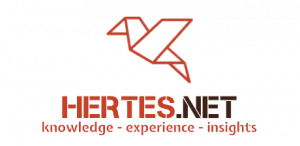 Über mich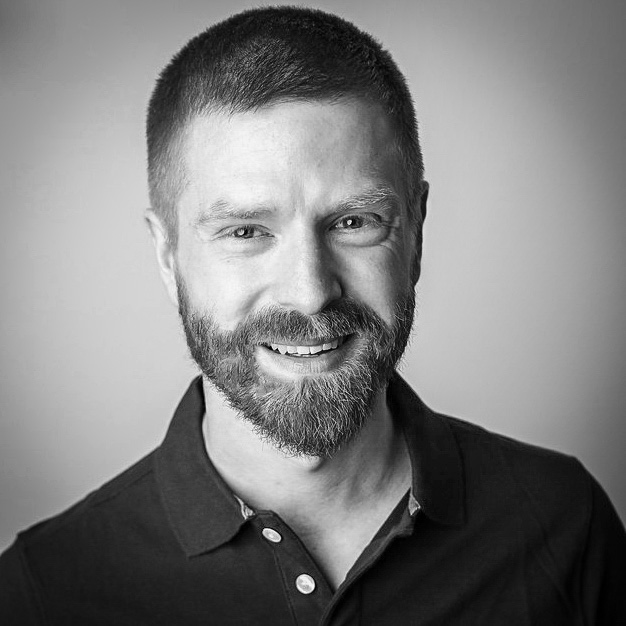 Hier erfahren Sie etwas über mich, den Autor dieses Blogs...
Windows Server Usergroup Leipzig
Social Networks
Twitter-Feed
Big change coming to Windows Server this March - insecure LDAP requests will be rejected by default. That's a change in behaviour which will absolutely break things in some orgs

How to get in front of the issue: https://opensecurity.global/forums/topic/249-preventing-ldap-apocalypse-in-march-2020-ldap-signing-requirements/
On my way from Zurich airport to western Switzerland now... last trip for today.
Load More...
Schlagworte
Neueste Beiträge
Blogroll
Kategorien
Archive
Meta