Ich habe in den letzten Wochen einige neue Videos zum System Center Configuration Manager 2012 R2 bzw. 2016 (1511) gemacht. Diese könnt ihr hier ansehen:
http://studios.ppedv.de/MedienDokumente.aspx?q=System%20Center
Ihr findet dort Videos zu folgenden Themen:
Endpoint Protection
Reporting Services
Role Based Administration
Softwareverteilung
Verwaltung von Linux-Systemen
Viel Spaß beim Ansehen!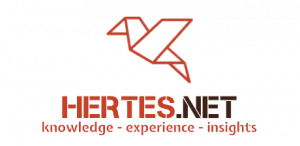 Über mich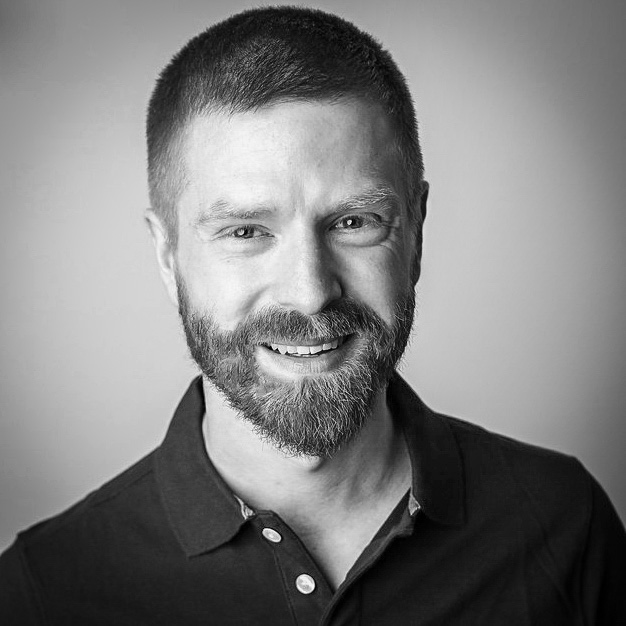 Hier erfahren Sie etwas über mich, den Autor dieses Blogs...
Windows Server Usergroup Leipzig
Social Networks
Werbung
Twitter-Feed
You can find my slides for the #AzurePolicy with #AzureSecurityCenter #Webinar on Github.
When you have additional questions you can reach my via Twitter - thanks for joining today.
Thank you @EuropeanSP for having me :)
#Azure #Security #ESPC20
https://github.com/GregorReimling/Conferences/blob/master/0520%20ESPC20%20AzureWeek%20-%20AzPolicy%20with%20Az%20Security%20Center.pdf
Load More...
Schlagworte
Neueste Beiträge
Blogroll
Kategorien
Archive
Meta