Will man die aktuelle Technical Preview 2 vom Windows Server vNext (2016?) patchen, so schlagen die üblichen Methoden fehl:
Die Systemsteuerung ("Control Panel") bietet keine Update-Option mehr: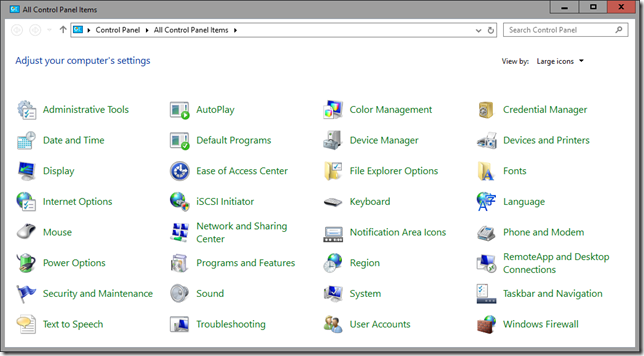 Und auch die wuapp.exe meldet einen "Fehler":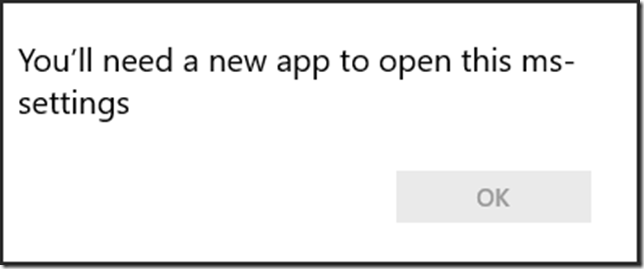 Als "Workaround" kann man aktuell auf die sconfig.exe zurückgreifen. Dort gibt es entsprechende Optionen: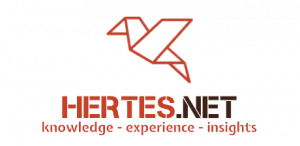 Über mich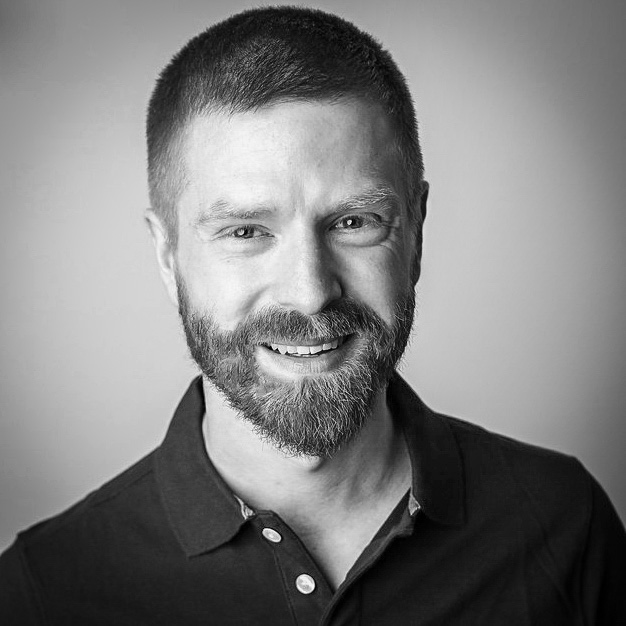 Hier erfahren Sie etwas über mich, den Autor dieses Blogs...
Windows Server Usergroup Leipzig
Social Networks
Twitter-Feed
I've said it before and I will say it again: @AltaroSoftware are one of the nicest companies around.
Introducing maintenance control for platform updates https://t.co/LSwqTGzT9J
Load More...
Schlagworte
Neueste Beiträge
Blogroll
Kategorien
Archive
Meta