Für Sonntag war nichts weiter geplant. Daher habe ich fast den ganzen Tag damit verbracht, mit meiner Familie zu skypen und zu telefonieren. Marc hat in der Zeit sein Zeug zusammen gepackt. Ausserdem habe ich einige "Instandsetzungen" am Fahrrad durchgeführt. Am Abend sind Marc und ich dann in das Reston Town Center gelaufen - eine Strecke von ca. einer Stunde hin und dasselbe zurück. War aber lustig... Danach haben wir uns vor den Fernseher gehangen und parallel Dodgeball und Pirates of the Carribean geschaut.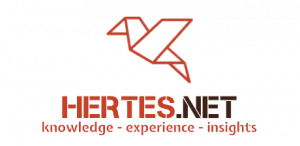 Über mich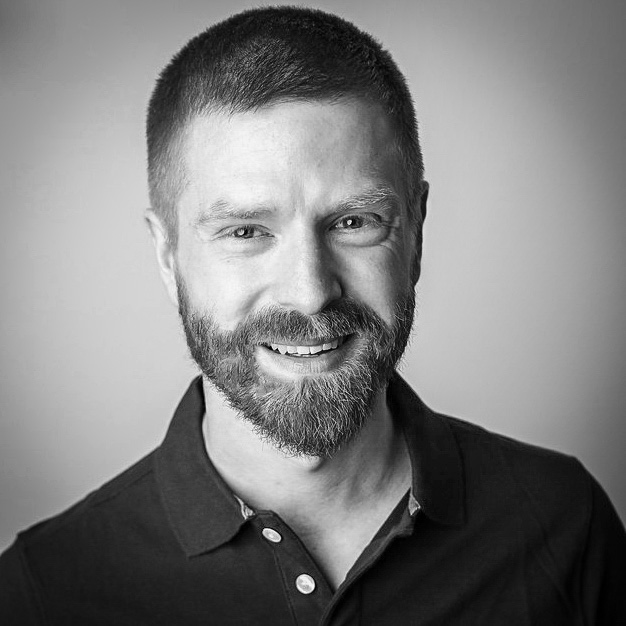 Hier erfahren Sie etwas über mich, den Autor dieses Blogs...
Windows Server Usergroup Leipzig
Social Networks
Twitter-Feed
Good morning Hanau! Good morning IT community! Let's have a great time together at #CDCGermany
Und so beginnt der erste Tag auf der CDC in Hanau - und @SoftwareONE
ist mit zwei Speaker dabei!

#CDCGermany #Hanau #CommunityRocks #Cloud #Datacenter #Conference #Konferenz #MVPBuzz @comparex_de @COMPAREX
Load More...
Schlagworte
Neue Beiträge
Blogroll
Kategorien
Archive
Meta