Wie viele Internetseiten berichten, wird Microsoft sein neues Betriebssystem "Windows 7" in der Version Home Premium im Vorverkauf für 50,- anbieten - im Vergleich zum Preis nach Martkeinführung im Oktober 2009 (ca. 120 Euro) ein echtes Schnäppchen und damit eine fast schon einmalige Gelegenheit, auf ein neues Betriebssystem günstig umzusteigen. Details siehe http://www.heise.de/newsticker/Windows-7-fuer-50-Euro-vorbestellen--/meldung/141120
Im Juli/August werde ich wohl für ca. 2-3 Wochen zu einer Wehrübung nach Frankenberg einberufen, um dort als Gruppenführer in der AGA als Urlaubsvertreung eingesetzt zu werden. Dann werde ich dort auch zum Fähnrich befördert...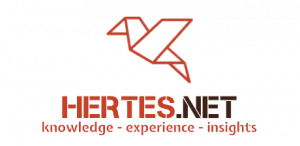 Über mich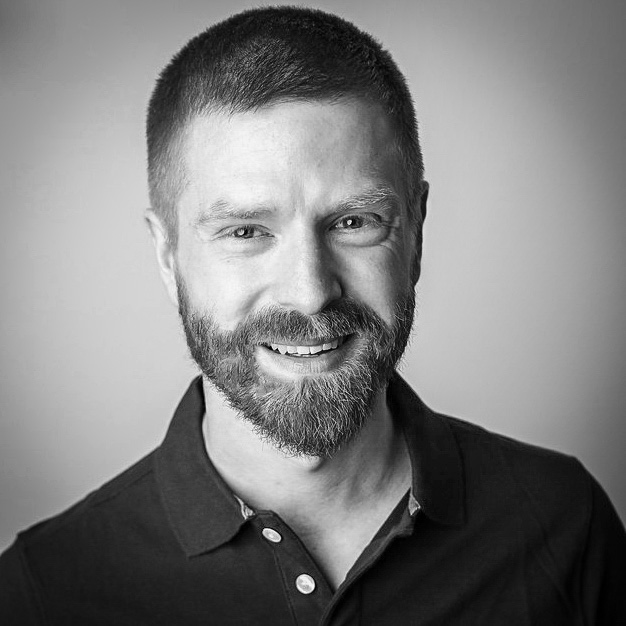 Hier erfahren Sie etwas über mich, den Autor dieses Blogs...
Windows Server Usergroup Leipzig
Social Networks
Twitter-Feed
A picture of the #Azure #Day in French Switzerland today... thanks to my colleague Oscar for taking it.
#Microsoft #Event #Switzerland #Schweiz #Cloud
Azure Cost Management updates – January 2020 https://azure.microsoft.com/blog/azure-cost-management-updates-january-2020/?utm_source=dlvr.it&utm_medium=twitter #Microsoft #Azure #Cloud
Announcing Windows Server vNext Insider Preview Build 19551 https://blogs.windows.com/windowsexperience/2020/01/28/announcing-windows-server-vnext-insider-preview-build-19551/
Load More...
Schlagworte
Neueste Beiträge
Blogroll
Kategorien
Archive
Meta