Gestern habe ich bei perdata meine Diplomarbeit verteidigt und meine Diplomarbeit eine Gesamtnote von "Sehr gut" bekommen. Darüber bin ich sehr froh!
Meine Arbeit ist nun seit fast 2 Wochen abgegeben und in ca. 10 Tagen soll ich diese verteidigen. Nun muss ich den Vortrag für die Verteidigung vorbereiten, danach kann ich mich voll und ganz auf den Reserveoffizerlehrgang freuen..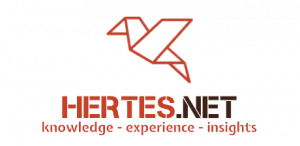 Über mich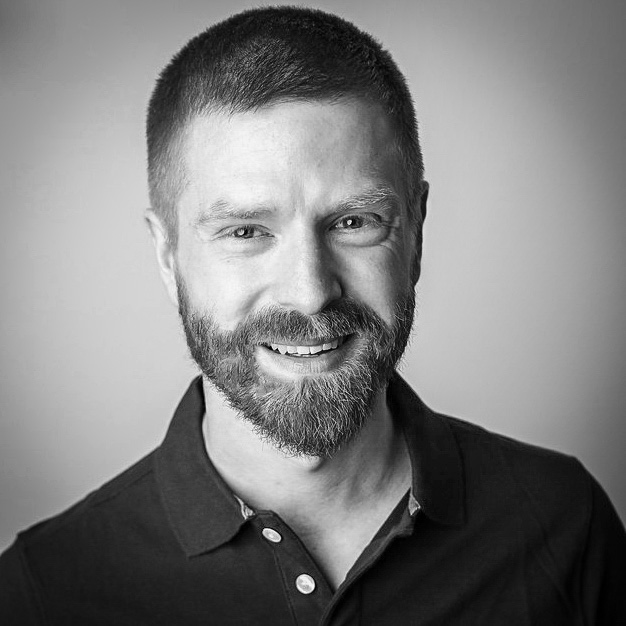 Hier erfahren Sie etwas über mich, den Autor dieses Blogs...
Windows Server Usergroup Leipzig
Social Networks
Twitter-Feed
#AzureArc represents the latest move towards letting customers use the technology that works best for them - even if it's not on our infrastructure.

Read more: https://t.co/pkkaWyW79V via @CNBC
Ich muss nochmal die verdammt coole #Location für das #Meetup heute zeigen... Danke auch an das #EWERK für das Bereitstellen! #Azure #community
2
Load More...
Schlagworte
Neueste Beiträge
Blogroll
Kategorien
Archive
Meta