Gestern habe ich bei perdata meine Diplomarbeit verteidigt und meine Diplomarbeit eine Gesamtnote von "Sehr gut" bekommen. Darüber bin ich sehr froh!
Meine Arbeit ist nun seit fast 2 Wochen abgegeben und in ca. 10 Tagen soll ich diese verteidigen. Nun muss ich den Vortrag für die Verteidigung vorbereiten, danach kann ich mich voll und ganz auf den Reserveoffizerlehrgang freuen..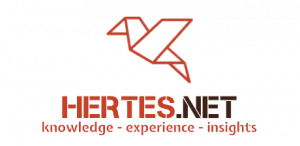 Über mich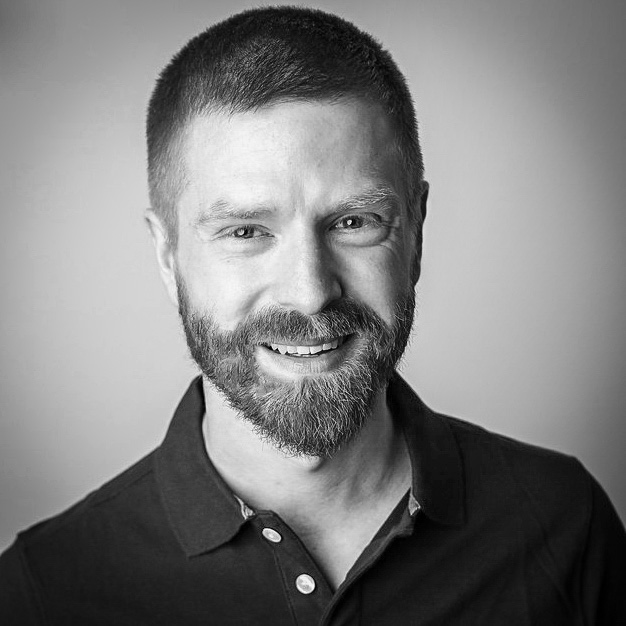 Hier erfahren Sie etwas über mich, den Autor dieses Blogs...
Windows Server Usergroup Leipzig
Social Networks
Twitter-Feed
Just like your handy kitchen reference, the free #Azure Networking Cookbook features step-by-step information to get you started on managing your network more effectively. Get it now:
http://msft.it/6016Tk5j0
Interested in how I create my #Security #Dashboards for #AzureSentinel?

👉 Learn how to create dashboards with #Grafana
🌐 View my newest blogpost on #Grafana with #AzureSentinel https://link.medium.com/NFXx7yUql3
Load More...
Schlagworte
Neueste Beiträge
Blogroll
Kategorien
Archive
Meta