Wie ich heute feststellen musste, hat McDonalds die Preise einiger 1-Euro-Produkte erhöht. Chicken-Burger und Cheeseburger kosten jetzt z.B. 1.20 Euro. Auch die kleine Pommes ist jetzt teurer.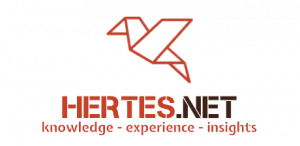 Über mich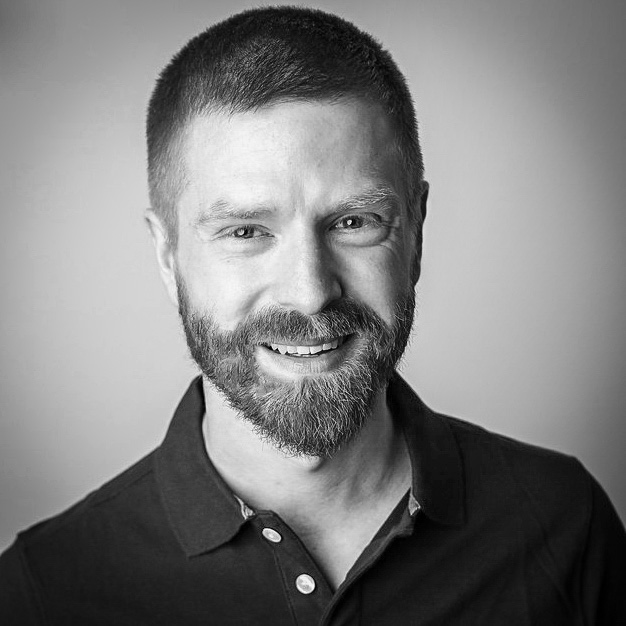 Hier erfahren Sie etwas über mich, den Autor dieses Blogs...
Windows Server Usergroup Leipzig
Social Networks
Twitter-Feed
Big change coming to Windows Server this March - insecure LDAP requests will be rejected by default. That's a change in behaviour which will absolutely break things in some orgs

How to get in front of the issue: https://opensecurity.global/forums/topic/249-preventing-ldap-apocalypse-in-march-2020-ldap-signing-requirements/
On my way from Zurich airport to western Switzerland now... last trip for today.
Load More...
Schlagworte
Neueste Beiträge
Blogroll
Kategorien
Archive
Meta