Ich habe heute den RoundCubeMail-Webmailer auf meinem Homeserver installiert, den ich bereits von einem Provider kenne. Nach ein paar Anpassungen bin ich mit dem System soweit zufrieden. Installation ging recht flink, allerdings muss man alles händisch machen, es gibt kein Script oder so.
http://www.roundcube.net/
Der RoundCubeMail wird allerdings nich mein eGroupWare ablösen, da er wesentlich weniger funktionen bietet, dafür aber nicht den bei mir im eGroupWare auftretenden Timeout-Fehler hat.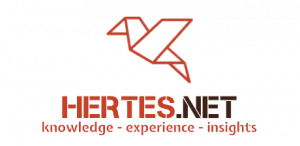 Über mich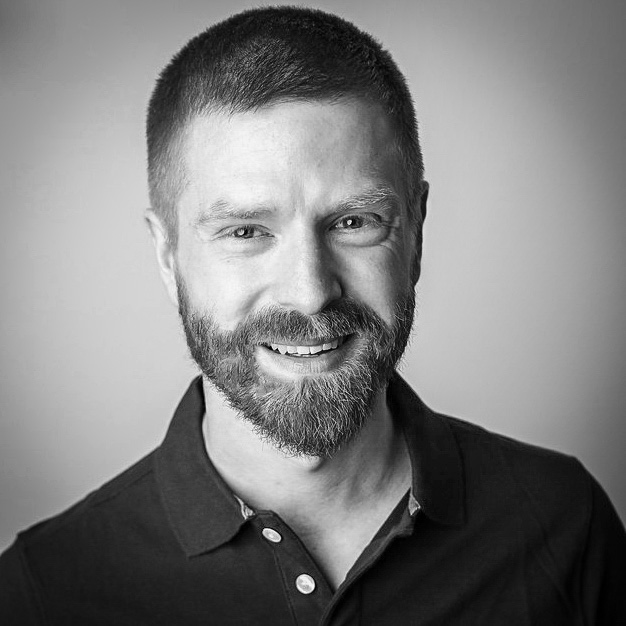 Hier erfahren Sie etwas über mich, den Autor dieses Blogs...
Windows Server Usergroup Leipzig
Social Networks
Twitter-Feed
Die #Anmeldezahlen zum #SysAdminDay in #Leipzig haben die #Schallmauer von 50 #Anmeldungen durchbrochen! - https://t.co/idN868BLjt

#SAD #SAD19 #COMPAREX #SoftwareOne @SoftwareONE
Newly published: All the Microsoft 365 guest sharing settings across Azure Active Directory, Microsoft 365, Teams, and SharePoint admin centers https://t.co/MCKZGOVebK
Load More...
Schlagworte
Neue Beiträge
Blogroll
Kategorien
Archive
Meta