Nur eine kurze Notiz, da es dazu insbesondere im Deutschen Internet keine brauchbaren Texte gibt:
Solltet ihr beim Versuch, einen Host bzw. dessen LCM (Local Configuration Manager) bei einem Pull-Server zu registrieren einen derartigen Fehler bekommen:

Als Text:
Fehler bei der Registrierung des Dsc-Agents beim Server https://SRV1.lab.hertes.net:8080/PSDSCPullServer.svc. Der zugrunde liegende Fehler ist: 
Beim Versuch, den DSC-Agent mit AgentId C60FE00B-9EB7-11E6-B56F-00155D003B07 beim Server https://srv1.lab.hertes.net:8080/PSDSCPullServer.svc/
Nodes(AgentId='C60FE00B-9EB7-11E6-B56F-00155D003B07') zu registrieren, wurde der unerwartete Antwortcode Unauthorized zurückgegeben..
    + CategoryInfo          : InvalidResult: (root/Microsoft/...gurationManager:String) [], CimException
    + FullyQualifiedErrorId : RegisterDscAgentUnsuccessful,Microsoft.PowerShell.DesiredStateConfiguration.Commands.RegisterDscAgentCommand
    + PSComputerName        : SRV2.lab.hertes.net
Die wesentliche Message im Fehlertext ist wohl:
"Unauthorized"
Die Lösung des Problems ist zwar denkbar einfach, dafür aber auch aus der Kategorie "Schnell mal vergessen":
In der Konfiguration des Pull-Servers wird diesem ein Verzeichnis mitgeteilt, in dem er die zulässigen Registration-Keys finden kann:

Wenn man nun einfach vergessen hat, die vom neuen Host zu verwendende GUID dort abzulegen, dann wird dieser eben als nicht autorisiert abgelehnt…
Abhilfe schafft hier eine Zeile im Code der Registrierung des neuen Hosts, die man dann idealerweise direkt vom Pull-Server aus auslöst:

Die wesentliche Zeile habe ich rot markiert. Ich schreibe die GUID zusätzlich in ein einzelnes File in einem anderen Pfad, um leichter prüfen zu können, ob ich für den Server bereits eine GUID vergeben hatte…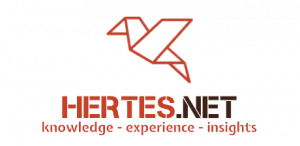 Über mich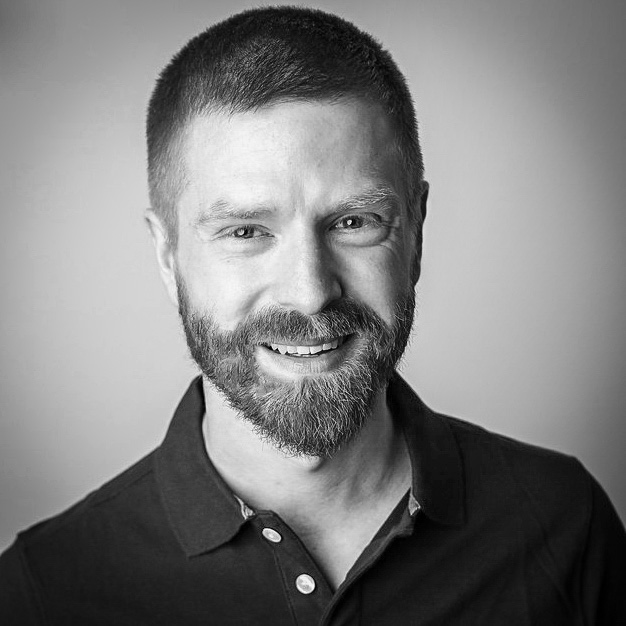 Hier erfahren Sie etwas über mich, den Autor dieses Blogs...
Windows Server Usergroup Leipzig
Social Networks
Twitter-Feed
Designing Globally Resilient Apps with #Azure App Service and Cosmos DB
#Availability #cdn
https://t.co/Y1wlXe6w5Q
"Wenn WIR fliegen, machen wir das aus einer TOTALEN Notwendigkeit heraus! Da hab ich dann auch kein schlechtes Gewissen. Bringt ja auch nix. Und jetzt muss ich den nächsten Klimastreik organisieren. Schönen Sonntag, ihr ewigen Nörgeler!" https://t.co/n1aO1bpCEN
Load More...
Schlagworte
Neue Beiträge
Blogroll
Kategorien
Archive
Meta