Seit etwa einer Stunde sind die Technical Preview (TP5) vom Windows Server 2016 sowie von System Center in der MSDN und im Evaluation Center verfügbar: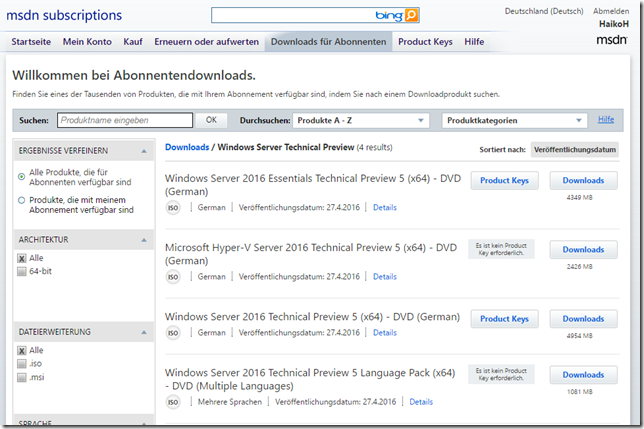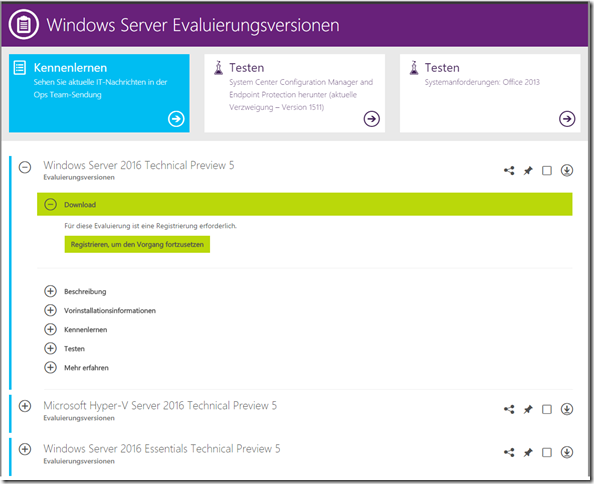 https://www.microsoft.com/de-de/evalcenter/evaluate-windows-server-technical-preview
Was neu ist im System Center TP5 lässt sich in diesem Blog-Artikel vom Engineering-Team nachlesen. Zum Server 2016 gibt es eine solche Übersicht scheinbar noch nicht… Viel Spaß beim Ausprobieren!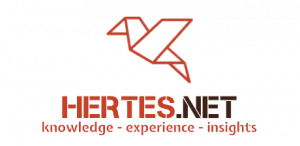 Über mich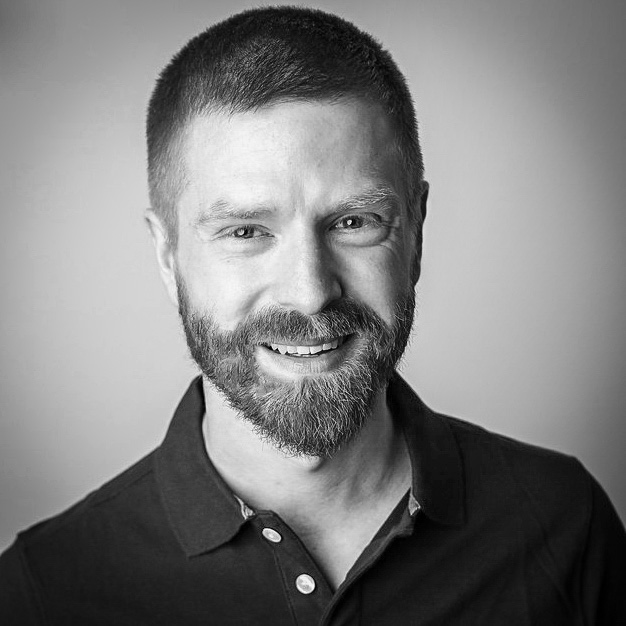 Hier erfahren Sie etwas über mich, den Autor dieses Blogs...
Windows Server Usergroup Leipzig
Social Networks
Twitter-Feed
Are you thinking of moving your SCOM monitoring to Azure Monitoring ? Just finished a beta version to migrate a complete SCOM management pack to Azure Monitors. Still a lot challenges to take but it looks promising. #Azure #Monitor #SCOM #ManagementPacks #OpsLogix
#AzureMonitor Alerting with #Powershell https://t.co/i8mfL3Bksm #Azure
#AzureArc represents the latest move towards letting customers use the technology that works best for them - even if it's not on our infrastructure.

Read more: https://t.co/pkkaWyW79V via @CNBC
Load More...
Schlagworte
Neueste Beiträge
Blogroll
Kategorien
Archive
Meta