Gestern Abend war ich zu Gast bei #Geeksprech. Cloud and Datacenter MVP Eric Berg hat mir viele Fragen zu PowerShell gestellt und ich habe Sie nach bestem Wissen beantwortet. Außerdem sind wie über das eine oder andere Randthema ins Gespräch gekommen.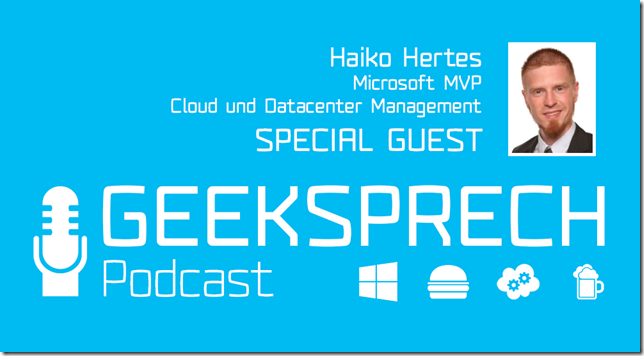 Die Aufzeichnung findet ihr als Podcast auf verschiedenen Plattformen:
Facebook-Auftritt von Geeksprech
Hört mal rein – es lohnt sich! Und an Eric: Danke für die Einladung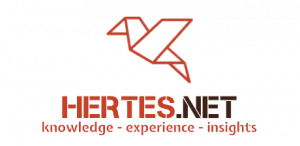 Über mich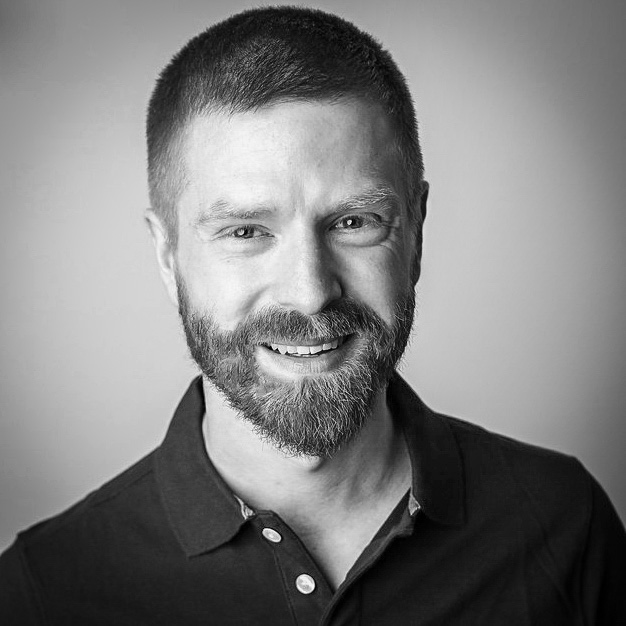 Hier erfahren Sie etwas über mich, den Autor dieses Blogs...
Windows Server Usergroup Leipzig
Social Networks
Twitter-Feed
Get an introduction to Durable Functions, an extension of #Azure Functions that lets you write stateful functions in a serverless environment: https://t.co/0QHYp4gtaI
Load More...
Schlagworte
Neue Beiträge
Blogroll
Kategorien
Archive
Meta