Vor wenigen Tagen hat Steve Lee, Principal Software Engineer Manager für PowerShell, in einem umfangreichen Blog-Post dargestellt, wie es mit PowerShell weitergeht, und warum das nächste Release PowerShell 7 und nicht PowerShell 6.3 heißen wird. Die neue PowerShell Version wird dann auf .NET Core 3.0 basieren.
Im Post ist zu lesen, das abhängig von der Integration von PowerShell und .NET Core 3, eine erste Version von PowerShell 7 im Mai zu erwarten ist. Wir dürfen also gespannt sein!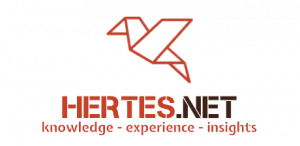 Über mich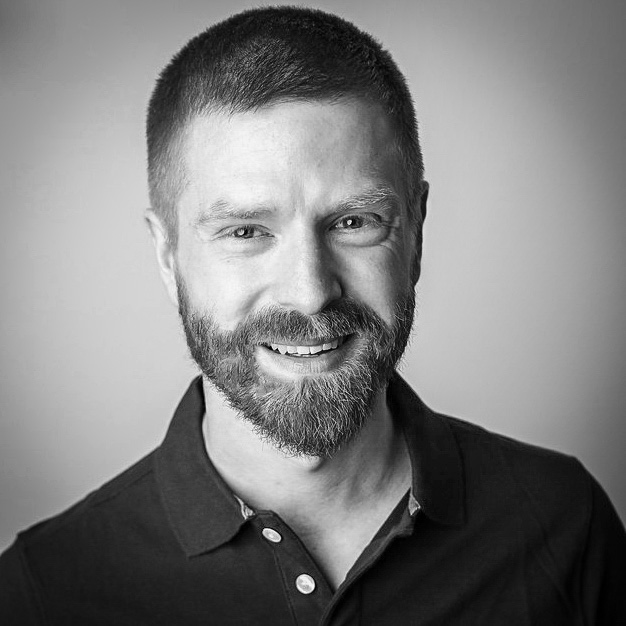 Hier erfahren Sie etwas über mich, den Autor dieses Blogs...
Windows Server Usergroup Leipzig
Social Networks
Twitter-Feed
#SysAdminDay is coming - #celebrate it with @AltaroSoftware and #win #prizes!

https://t.co/LYNP0zEL0k
Wie wird der neue Microsoft Edge den alten ablösen? https://t.co/3DkZC2n6yN
Load More...
Schlagworte
Neue Beiträge
Blogroll
Kategorien
Archive
Meta