Nur als kurze Info:
Der Termin sowie der Ort für den kommenden Microsoft Technical Summit stehen fest - es geht wieder nach Darmstadt, und zwar vom 6. bis 8. Dezember!

Weitere Details siehe hier: https://www.microsoft.com/germany/technical-summit/default.aspx - dort müsste demnächst auch die Agenda veröffentlicht werden.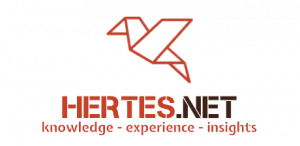 Über mich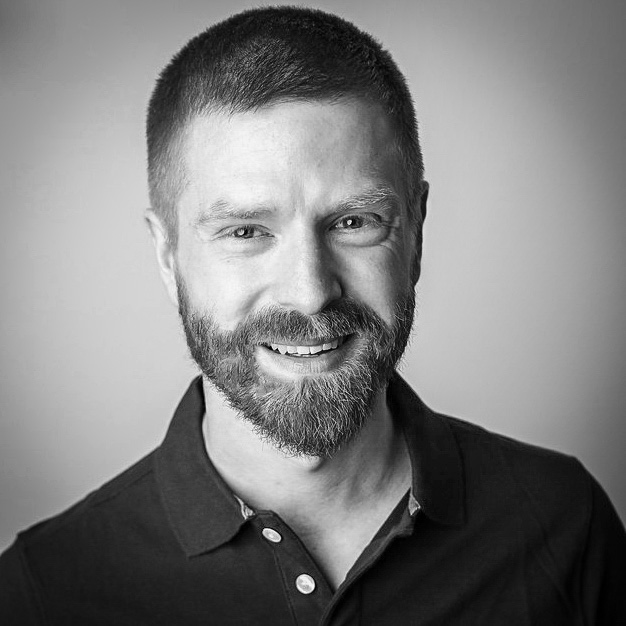 Hier erfahren Sie etwas über mich, den Autor dieses Blogs...
Windows Server Usergroup Leipzig
Social Networks
Twitter-Feed
I you want to update to PowerShell Core 6.2.1, check out that blog: How to Install and Update PowerShell 6 https://t.co/0SFX4L0N6z #PowerShell #PSCore #PSCore6
Got asked about this recently, have blogged it into a summary!

Availability Sets v Availability Zones in IaaS

https://t.co/AZOvy0JU5s

#microsoft #azure #azurefamily #blog
Load More...
Schlagworte
Neue Beiträge
Blogroll
Kategorien
Archive
Meta