Meine beiden Kollegen und ich sind dieses Wochenende auf der Meegaa-LAN in Essen, um diese wieder mit unserer Netzwerktechnik, Equipment und jeder Menge Know-How zu unterstützen. Wer noch List hat vorbeizukommen, um mit den bereits anwesenden 200 Gamern zu zocken, der möge seine X-Box einpacken, und sich auf den Weg nach Essen machen (Adresse siehe www.meegaa-lan.de).
Ausserdem  könnt ihr auf www.turbolan.de einige Webcams sehen, die wir auf der LAN aufgebaut haben.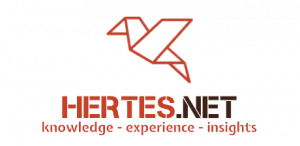 Über mich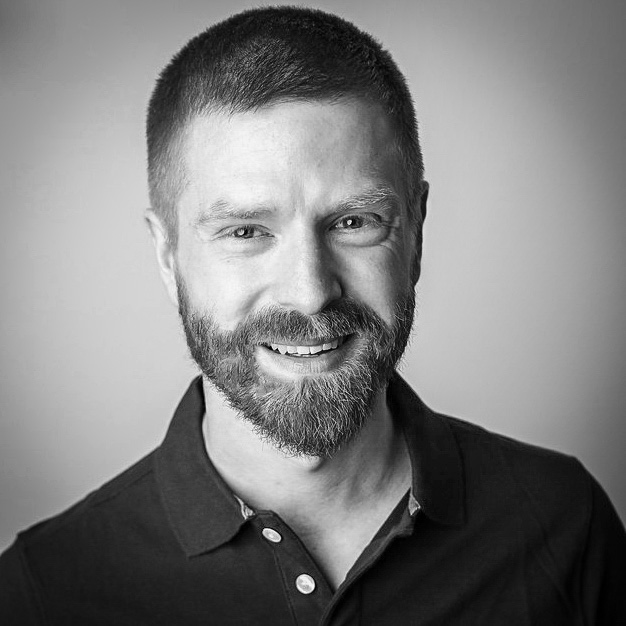 Hier erfahren Sie etwas über mich, den Autor dieses Blogs...
Windows Server Usergroup Leipzig
Social Networks
Twitter-Feed
Our biggest fans this week: GermanTwitchRT, GregorReimling, Max_l_e. Thank you! via https://t.co/ecjmm7Rvjd
One day and a half till #cdcgermany - come to my #PowerShell session on #Tuesday #Track 5 - https://t.co/hk9oaI0jTb #MVPBuzz #CommunityRocks
Load More...
Schlagworte
Neue Beiträge
Blogroll
Kategorien
Archive
Meta