Am Wochenende fand in Böhmen / Tschechien und in Bad Köstritz sowie Gera die diesjährige "Patroiullie Hlidka Euregio Egrensis" statt, bei der Fähigkeiten des Katastrophenschutzes der Bundeswehr, der tschechischen Armee sowie der U.S. Army traniert wurden und in Form eines 2tägigen Wettkampfes verglichen wurden. Ich belegte mit der Mannschaft "Echo" den 2. Platz. Fotos findet ihr in der Galerie.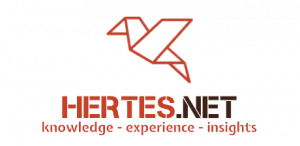 Über mich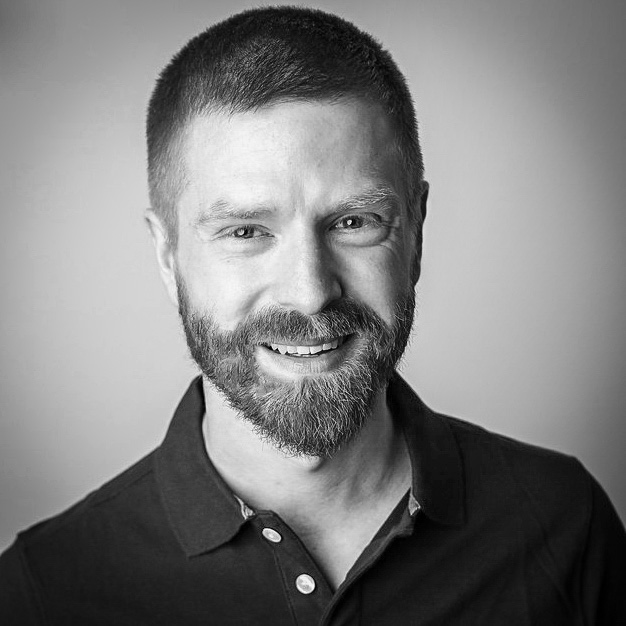 Hier erfahren Sie etwas über mich, den Autor dieses Blogs...
Windows Server Usergroup Leipzig
Social Networks
Twitter-Feed
I you want to update to PowerShell Core 6.2.1, check out that blog: How to Install and Update PowerShell 6 https://t.co/0SFX4L0N6z #PowerShell #PSCore #PSCore6
Got asked about this recently, have blogged it into a summary!

Availability Sets v Availability Zones in IaaS

https://t.co/AZOvy0JU5s

#microsoft #azure #azurefamily #blog
Load More...
Schlagworte
Neue Beiträge
Blogroll
Kategorien
Archive
Meta